Dehradun : Tenant Raped 14 Yr. Old Girl with His Friend Taking Her Hostage Whole Night
Dehradun :  In Dehradun, the capital of Uttarakhand, a case of raping a minor girl by a tenant living in her house and her friend by taking them hostage in their house has come to light.
According to the information received, on the basis of the complaint given at Vasat Vihar police station in Dehradun, the victim's father told Basant Vihar police station Incharge Naresh Rathore, a tenant living in his house along with his friend took hostage in the room with her 14-year-old girl. He did the act of raping her. In the morning of this act, the victim narrated her ordeal to the mother. In the incident, the Vasant Vihar police station has started investigation by registering a case. Vasant Vihar police station chief Naresh Rathore told that a person resident of the police station area gave a complaint.
Said that a tenant youth lives on the ground floor in his house. It is alleged that on the night of 23 December, the tenant along with his friend kidnapped their daughter when she went to the toilet. Both took her to their room and raped her there overnight. Threatening to kill anyone in the morning, sent him to the upper floor of the room.
When the victim told her mother about this act in the morning, after this the girl's father came to know about the matter, then a complaint was lodged at Vasant Vihar police station. On compliant, the police registered a case against both the accused under sections related to rape and POSCO. The SO said that along with medical treatment of the victim girl, her statement has been recorded. The police will soon record the magisterial statement of the girl.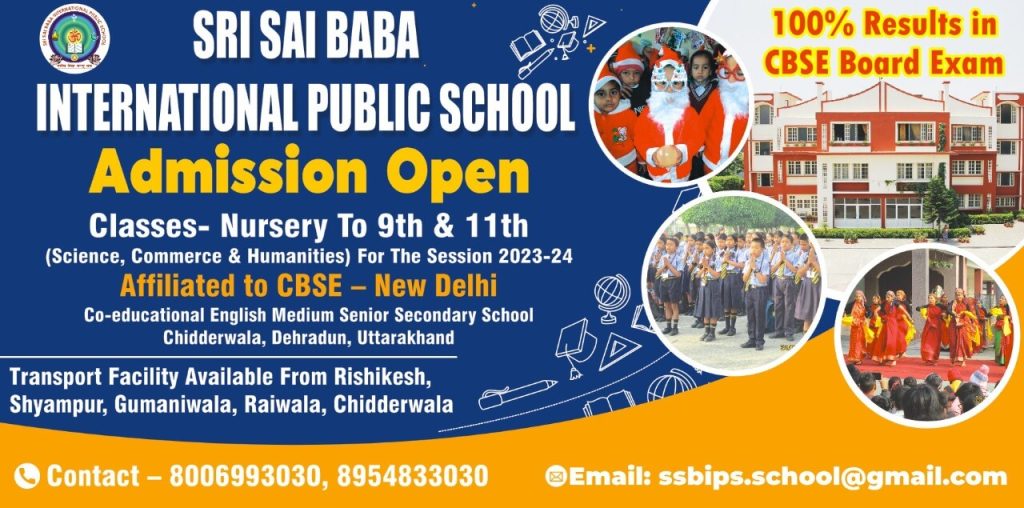 To get latest news updates -