Dehradun: Shooting of Hindi film 'Bundi Raita' took place outside Natraj Bookshop in the capital 
Dehradun: Uttarakhand has always been a great destination for film shooting. In the last few years, Bollywood has once again returned to Uttarakhand for the film shoot.
In the same episode, shooting of the film Bundi Raita is going on in and around Dehradun district. The shooting of Hindi film Bundi Raita was done on Sunday outside Natraj Bookshop on Rajpur Road. Some important scenes were shot during the shooting of the film's lead actor Himanshu Kohli. Himanshu Kohli has previously acted in the film Yaariyan. Some evening and some night scenes were shot in the film. Upendra Arora of Natraj Bookshop said that Doon has often been a shooting hot spot for film makers and many films have been shot in Doon in the past as well. Produced under the banner of Radhika Ji Films, the film stars Bhojpuri stars Ravi Kishan, Sonali Sehgal, Shilpa Shinde, Neeraj Sood, Alka Amin, Rajesh Sharma in important roles.
Apart from Rajpur Road in Doon, shooting of this film has been done at many places like Nehru Colony, Race Course, Chakrata Road, Patelnagar etc. The film's director Kamal Chandra will shoot the film in Doon for the entire month of December. During the shooting of the film, the members of the film unit and the cast showed great interest in books by visiting the Natraj Book Shop. He also bought many important books. [Pic Credit : Internet]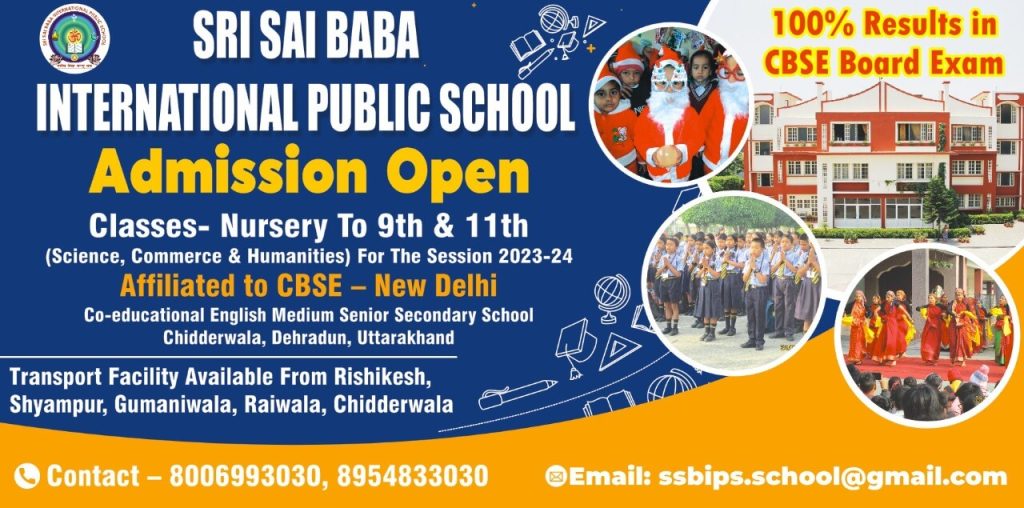 To get latest news updates -