Dehradun: SBS University Organized a Seminar cum Educational Tour for the 2nd & 4th Semester Students of B.Sc (Hons.) Agriculture at IMD
Dehradun : A seminar cum educational tour was organized by Sardar Bhagwan Singh University, Dehradun for the students of 2nd and 4th semester of B.Sc (Hons.) Agriculture at Indian Meteorological Department, Dehradun. The program was conducted by Prof. R. Of. Bhatt (Former Director, Indian Council of Agricultural Research – Central Arid Zone Research Institute and Principal Scientist), Anil Panwar (Program Co-ordinator), and Hemlata Bhatt (Assistant Professor).
The objective of the visit was to impart knowledge about the Agricultural Meteorological Weather Forecasting Service in Dehradun, Uttarakhand through a network of hundreds of surface and glacial observatories, upper air (high altitude) stations, ozone and radiation observatories and meteorological radar stations.
Students Learned about various tools of weather forecasting like barometer radar, anemometer, wind vanes, hygrometer, rain gauge etc. Also an informative on advanced technologies and techniques of weather and climate by Dr. Rohit Thapliyal (Scientist, Indian Meteorological Department) Lecture given. The students also learned about the Rain Forecasting System. SBS University is reputed university in the Uttarakhand.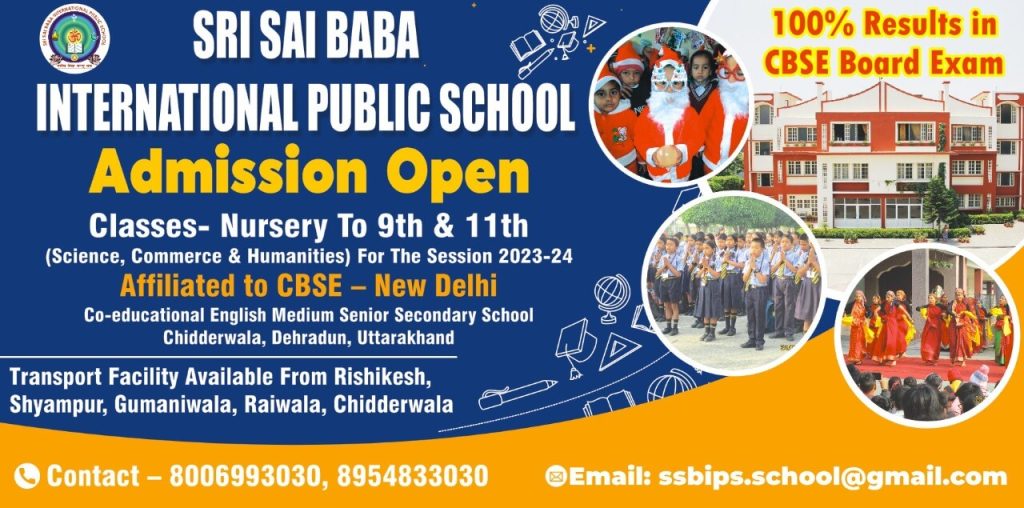 To get latest news updates -