Dehradun: Representatives of Shramjivi Patrakar Union Union met CM Dhami, told that the Press Recognition Rules made by the Information Department are anti-government, CM called DG Information
The Shramjeevi Patrakar Union apprised the Chief Minister that Small and Medium/New Web Sites/Newspapers of the state are being discriminated against which is not fair
Dehradun: A delegation of Shramjeevi Patrakar Union (SPU), Uttarakhand, on Friday, under the leadership of State General Secretary Vishwajit Singh Negi, met Chief Minister Pushkar Singh Dhami in his voice. In the discussion held in a cordial atmosphere, the Shramjeevi Patrakar Union apprised the Chief Minister Dhami that the 'Press Recognition Rules' made by the Information Department are anti-government and work is being done to dig a gap between Journalists and the Government.
On which the Chief Minister took immediate cognizance and ordered the Director General Information to summon. The Shramjeevi Patrakar Union also apprised the Chief Minister that discrimination is being done against small and medium Newspapers of the state which is not fair. The department is looking at the Journalists of the same Social Media wave portal with a discriminatory view, those who want recognition. The standards adopted are not appropriate in any case. On which the Chief Minister assured that there would be no discrimination of any kind with the small and medium newspapers and web portals of the state.
The State General Secretary of the organization Vishwajit Negi also apprised the Chief Minister that the pension amount given to journalists in the state should be increased from Rs.8000 to 10,000. Which will not put any extra burden on the department. Chief Minister Dhami made it unwell that a decision would be taken soon to increase the pension of journalists to Rs.10,000/-. The Journalists of Shramjeevi Patrakar Union also thanked the Chief Minister that for the first time in 21 years of the formation of the state, Hon'ble Chief Minister was present in the meeting of Journalists Welfare Fund as President. This shows the love and support of the Chief Minister towards Journalists.
During this, the Shramjeevi Patrakar Union gave a shawl to the Chief Minister Dhami for giving 2 crores to the journalists welfare fund and greeted him and a sapling was also presented. During this, State General Secretary Vishwajit Singh Negi, Suresh Dandriyal, Yogesh Rana, Bharat Shah (State Secretary), Haridwar District General Secretary Gyan Prakash Pandey, Udham Singh Nagar District President Rajiv Chawla, District President Pauri Ajay Rawat, Devendra Chauhan, Deepak Jakhmola, Naveen Kumar were present.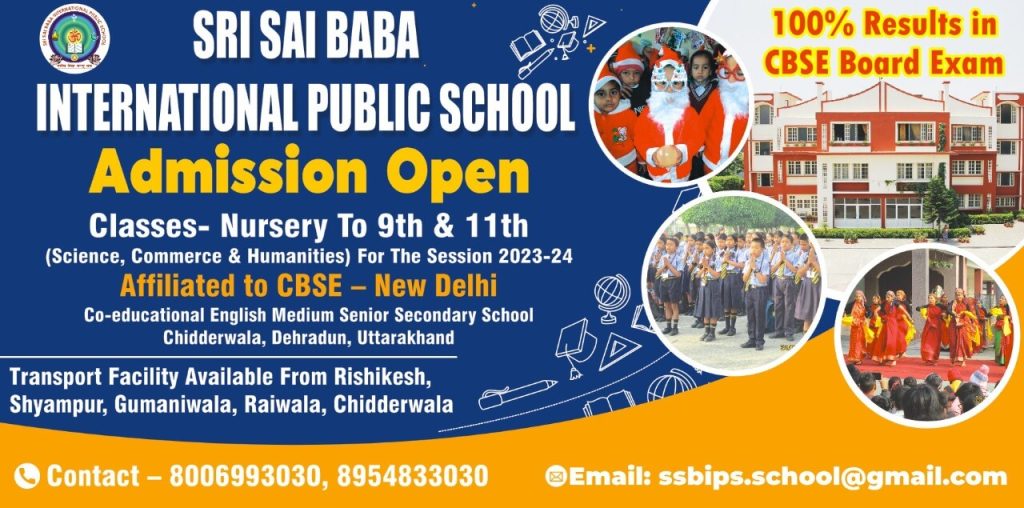 To get latest news updates -