Dehradun :  Pushpa Munjial, a 78-year-old elderly woman from Dehradun, made her will in the name of Rahul Gandhi
Dehradun :78-year-old Dehradun resident Pushpa Munjial (daughter of Meghraj resident Prem Dham, 25 Nehru Road Dalanwala) has owned all her property in the name of former Congress President, MP Rahul Gandhi. Pushpa Munjial gave a special reason behind this.
On Monday, Metropolitan President Lalchand Sharma said that while handing over the will of her property in the name of Rahul Gandhi to former state president Pritam Singh at her residence in Yamuna Colony, Pushpa Munjial said that she is highly influenced by the thoughts of Rahul Gandhi. She says that the Gandhi family has made the highest sacrifice for the country since the independence of the country. Pushpa Munjial presented a will of her property. She said whether it was Indira Gandhi, whether it was Rajiv Gandhi. They sacrificed their life for the unity and integrity of this country. Sonia Gandhi and Rahul Gandhi have dedicated themselves for the service of the country.
Giving full details of her property in the court, Munjial has submitted a will in the name of Rahul Gandhi and requested the court to hand over the ownership of my entire property after me. Many people were present on this occasion like Metropolitan President Lalchand Sharma, Seema Johar, Amit Kumar, Ajay Negi, Naveen Joshi, Sitaram Nautiyal etc.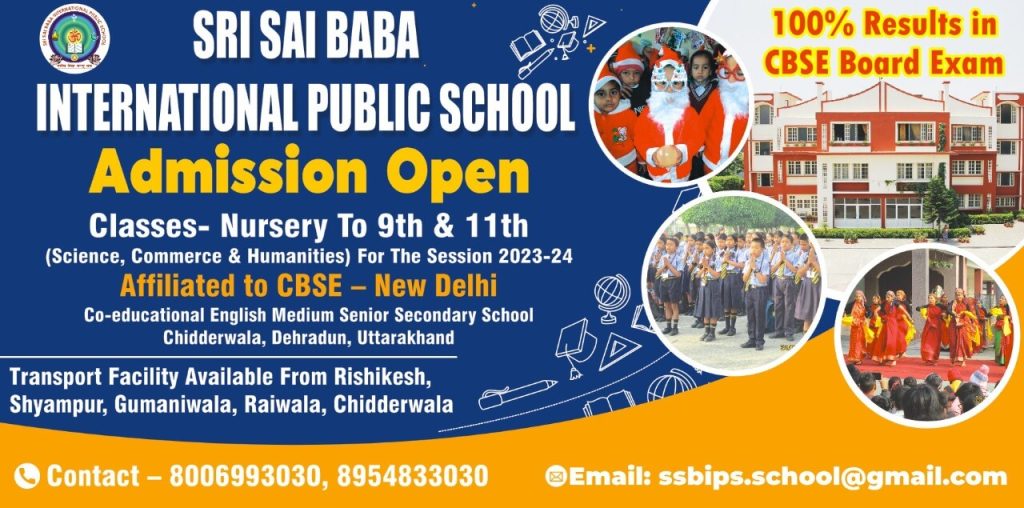 To get latest news updates -