Dehradun: PM Modi, Amit Shah, JP Nadda can come to Uttarakhand at the occasion for the swearing-in of Chief Minister
Dehradun: Although, it has not been announced who will be the Chief Minister, but the swearing-in ceremony of the Chief Minister is going to be very special. Big faces of the Political of the ocuntry can attend the swearing-in ceremony of the government. The swearing-in ceremony will be celebrated by the BJP in a very special way.
The preparations for the formation of a new government are also in full swing after the BJP's thumping majority in the 2022 assembly elections. After the defeat of CM Pushkar Singh Dhami from Khatima assembly seat, the central leadership of BJP has started searching for the Chief Minister. Before announcing the name of the Chief Minister, the BJP has also called a meeting of the Legislature Party on March 20. It is believed that in the meeting of the legislature party itself, the names of the cabinet ministers including the chief minister will be stamped. After the thumping majority, the BJP has three options each for the selection of the Chief Minister. In the first option, one of the MLAs can be given the responsibility of the post of CM.
In the second option, CM Pushkar Singh Dhami can be re-trusted, whereas, in the third option, the command of Uttarakhand can be handed over to the non-MLA MP. In Uttarakhand, BJP has also suffered a lot for giving three chief ministers in the last five years. In such a situation, now, the BJP high command will choose the Chief Minister very carefully.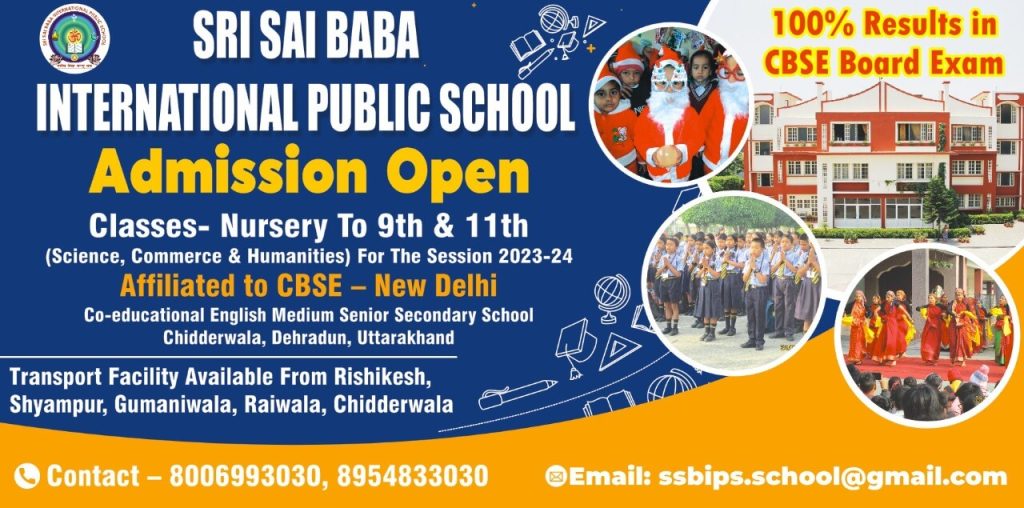 To get latest news updates -