Dehradun: Legislature party meeting may be held on Monday, Pushkar Singh Dhami is at the forefront of CM race
New Delhi: A meeting of the legislature party may be held on Monday for the selection of the new Chief Minister in Uttarakhand. In the presence of party's central observers Rajnath Singh and Meenakshi Lekhi, all the BJP MLAs who won the elections in Uttarakhand will on Monday choose their leader who will be sworn in as the new Chief Minister of the state.
A BJP leader told IANS that Union ministers Rajnath Singh and Meenakshi Lekhi, who have been appointed as observers by the party high command to attend the legislature party meeting, may go to Dehradun a day earlier i.e. on Sunday or on the same day on Monday. According to information received by IANS, on Monday the MLAs will choose their leader and on Tuesday the swearing-in ceremony of the new Chief Minister of the state will take place. Prime Minister Narendra Modi, Home Minister Amit Shah, BJP National President JP Nadda, many top BJP leaders and Union Ministers as well as Chief Ministers of BJP-ruled states will be present at the swearing-in ceremony of the new Chief Minister of Uttarakhand on March 22.
Pushkar Singh Dhami's claim for the Chief Minister's post has weakened a bit after losing the election from his assembly constituency Khatima, but it is being told that Pushkar Singh Dhami is still leading the race for the Chief Minister. Actually, Dhami is young and the credit for the victory in the state is also being given to him. Pushkar Singh Dhami has remained a favorite of the party high command for several reasons amidst the claims of many leaders like Ajay Bhatt, Satpal Maharaj, Dhan Singh Rawat and Ritu Khanduri.
In fact, the BJP, which changed three chief ministers in the state in the last 5 years, now wants to make a record of stability in this hilly state like other states, and in such a situation, a section of the party is arguing that after winning the assembly elections, the leader Changing is not right. Dhami's youthfulness is also going in his favor. It is also being argued that if there is a change in the face of the Chief Minister, then from the state organization to the Modi cabinet, many changes will have to be made.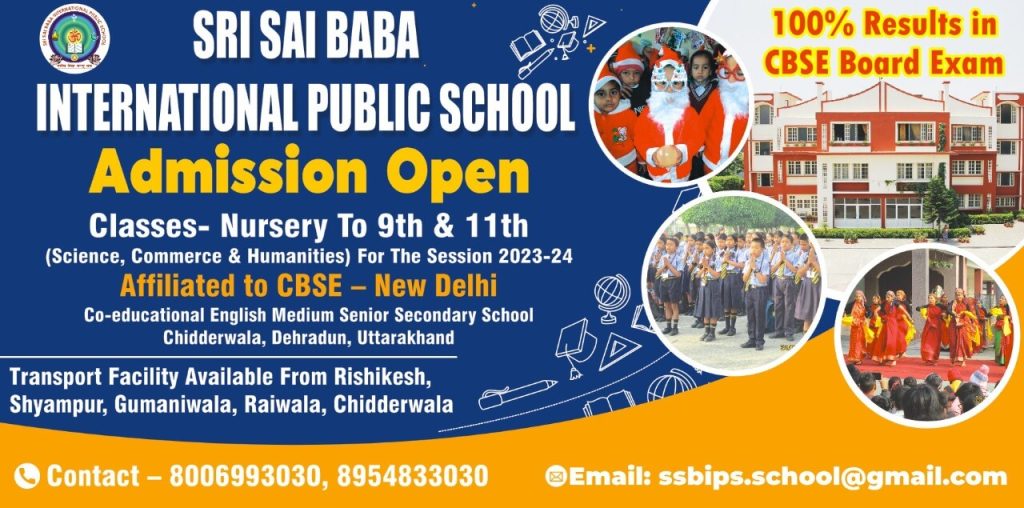 To get latest news updates -