Dehradun : Its Final, Pushkar Singh Dhami will take over the command of Uttarakhand again, will take oath on March 23
Dehradun :  It has been 21 years since the state of Uttarakhand was formed. At the age of 20, this state has seen 11 Chief Ministers and now once again preparations are being made to crown the new Chief Minister. In such a situation, once again Pushkar Singh Dhami will be the Chief Minister, yes Dhami's name was stamped in the legislative party meeting held at the BJP office.
It is said that the party high command has put a stamp in his name, that is, it is certain that Dhami will again take oath as the Chief Minister on 23 March. In the 2022 assembly elections of Uttarakhand, the election was contested in the name of Pushkar Singh Dhami, but he lost the election from Khatima itself. In such a situation, speculations were made that someone else could be given a chance in place of Pushkar Singh Dhami as the Chief Minister. However, many MLAs in favor of Pushkar Singh Dhami urged the high command to vacate his seat and make Pushkar Singh Dhami contest from there. After almost 11 days of brainstorming, finally the decision has been taken and Pushkar Singh Dhami has been asked to take oath as Chief Minister of Uttarakhand. At the same time, after taking oath on March 23, Pushkar Dhami will have to contest elections and become MLA within 6 months. For this the seat of an MLA will be vacated.
Before this, only 6 months before the election, the youngest Chief Minister of Uttarakhand-
Pushkar Singh Dhami was sworn in as the 11th Chief Minister of Uttarakhand. 47 years old Dhami is the youngest Chief Minister of Uttarakhand. Khatima assembly seat of Uttarakhand has been a legislator for two consecutive terms, but this time Dhami, who is considered close to Bhagat Singh Koshyari, started politics from the BJP's youth wing and from 2002 to 2008, he was a member of the Bharatiya Janata Yuva Morcha. He was the state president. After assuming the leadership of Yuva Morcha, he had traveled all over the state and made his own identity as a youth leader by holding big rallies by connecting unemployed youth together. Elections are to be held in the state at the beginning of next year itself, in view of his hold among the youth, BJP has expressed confidence in him.
Rajnath Singh congratulated-
Defense Minister Rajnath Singh said, Pushkar Singh Dhami has been elected as the leader of the legislature party. I congratulate him and I am sure that under the leadership of Pushkar Singh Dhami, Uttarakhand will develop better.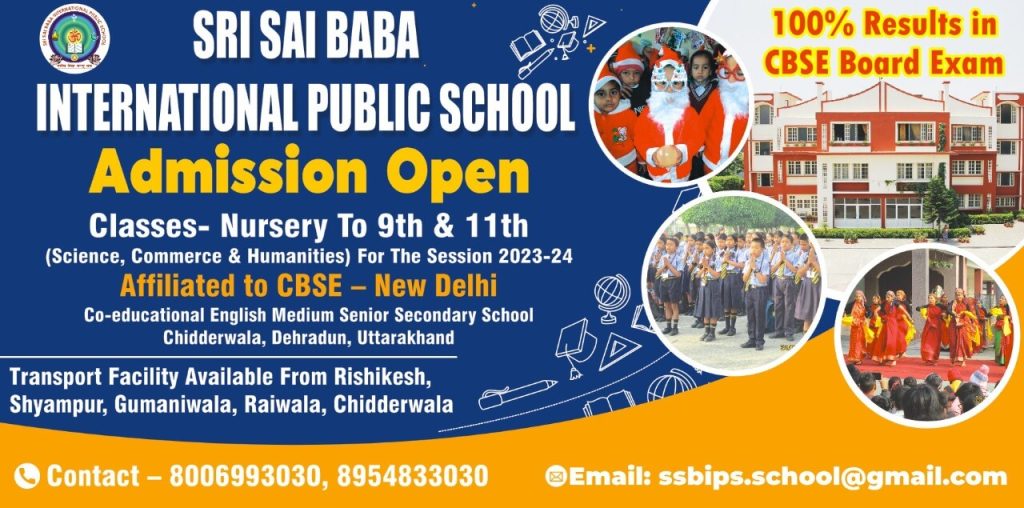 To get latest news updates -