Dehradun : Inter state Prostitution racket busted, two nabbed, 4 girls rescued
Dehradun : The police have arrested two accused who were taking four young girls to Mussoorie on Dehradun New Year. This action has been carried out by the Entry Human Trafficking Unit team. Please inform that the police have arrested both from near Rajpur Dhoran bridge. The gang members were running the business of prostitution with the girls of different states.
In-charge of the unit, SI Hemant Khanduri said that on the basis of an information on Friday evening, during the checking near Dhoran bridge on Mussoorie Bypass Road, the head of the gang, Rahul Patil and Rahul Kumar were arrested for getting sex trade with innocent girls. Incriminating material has been recovered from the accused. Four girls have been rescued from the possession of the accused. During interrogation, the victims told that the accused put them in the business of prostitution on the pretext of Job. The girls are brought in vehicles from Delhi and elsewhere and taken on demand
The girls were being taken to Mussoorie on Friday night. Accused Rahul Patil told that he is involved in prostitution work for the last several years. In the year 2018, he was arrested by the police from Dehradun, after which he went to Delhi and again started the business of prostitution in Delhi with other persons. It has been learned that gangs run through WhatsApp in the name of different escort service in Delhi and other states of the country and deal with customers on WhatsApp and take women from Delhi to different places through vehicles. In the new year, on the demand of some customers, he was taking four girls from Delhi to Mussoorie.
The accused have been identified as Rahul Patil resident of Maharishi Valmiki Basti Govindgarh town Kotwali, he is originally from Pratapgarh district in UP. Rahul Kumar is resident of village Brahmapuri Haridwar.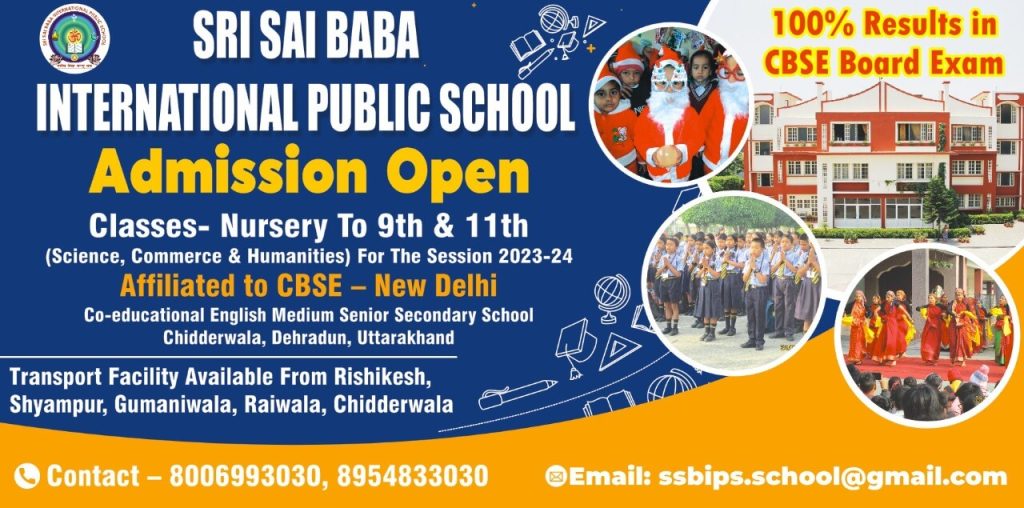 To get latest news updates -