Dehradun: If there is a need to bring stricter law like anti-copying law to root out drugs mafia, it can also be brought: CM Dhami
To fulfill the target of drug free Uttarakhand by 2025, officers should not be limited to meetings only but should take honorship : Chief Minister
Instructions for prompt action on drugs mafia

Like Yoga Day across the state, World Anti-Drug Day will be celebrated grandly on June 26

On June 26, youth will be linked to Anti Drug E-Pluge
Dehradun: Chief Minister Pushkar Singh Dhami has made it clear that if there is a need to bring a stringent law like the anti-counterfeiting law to root out the drugs mafia in the state, then it can also be brought. In order to break the supply chain of drugs in Uttarakhand, CM Dhami has instructed the police department to take swift action against the criminals and drug mafia involved in drug trade. Along with this, on the occasion of World Anti-Drugs Day on June 26, the CM has given the police department a target of increasing the number of anti-drug e-plugs from 55,300 to a new record. He said that like Yoga Day, World Anti-Drugs Day will be celebrated across the state on June 26.
Chief Minister Dhami instructed the Secretary Health that direct contact should be made at the Chief Minister level to resolve the obstacles coming in the way of implementation of the clear guidelines and working plan for the establishment, operation, treatment and arrangement of doctors in the state at the earliest. . At present, 43 private drug de-addiction centers are operated in the state through private efforts. In the fourth state level meeting of NCORD (State Level Narcotics Co-ordination Meeting) at the Secretariat on Tuesday, he also talked about strengthening the Anti-Drugs Task Force. Chief Minister Pushkar Singh Dhami gave strict instructions to the officers that in order to fulfill the target of drug-free Uttarakhand by 2025, the officers should develop a work culture of taking honorship to get the works done instead of just holding meetings. It is the duty of the officers as well as the service of humanity. Chief Minister Dhami has also given instructions to work seriously on the action plan for sending officers and jawans of Uttarakhand Police Department to the Narcotics Control Bureau for deputation and training.
In the meeting, Deputy Director General of Narcotics Control Bureau Gyaneshwar Singh informed that in Uttarakhand in the year 2022, 238 kg charas, 30 kg doda, 12 kg opium, 19.11 kg smack, 1.57 kg heroin, 1232.55 kg ganja, 105390 capsules, 17506 injections, 32110 tablets were seized. Along with this, in the year 2022, 141.5 acres of cannabis and 108.5 acres of hemp crop were destroyed. This year till May 2023, 586 cases have been registered under the NDPS Act in which 742 accused have been arrested. Uttarakhand Social Welfare Department informed that Srinagar, Uttarkashi, Champawat and Almora have been selected by the Government of India for Addiction Treatment Facility (ATF). Under this, treatment assistance is provided in government hospitals/health centers for the treatment of side effects of drugs.
Additional Chief Secretary Radha Raturi, Director General of Police Ashok Kumar, Secretary RK Sudhanshu, Narcotics Control Bureau and high officials of Uttarakhand government were present in the meeting.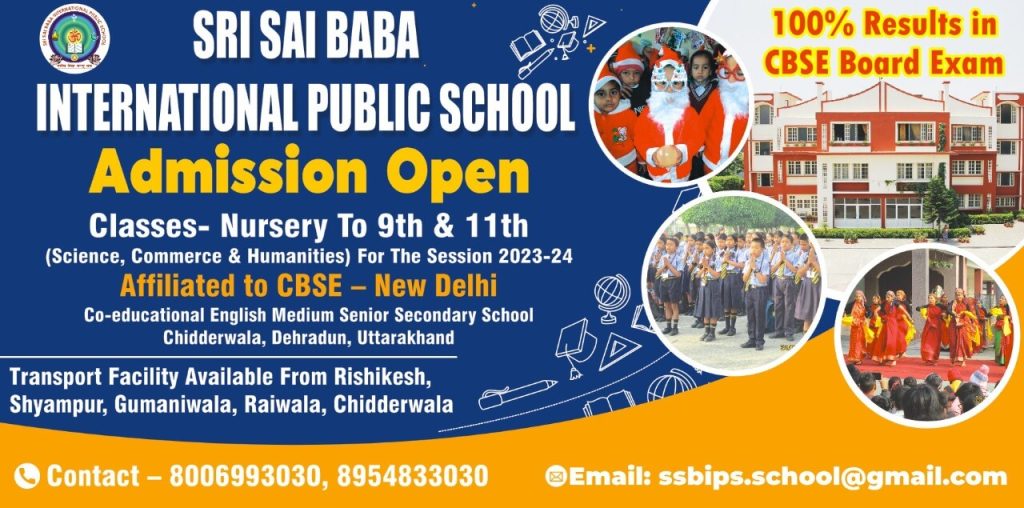 To get latest news updates -