Dehradun: Himantar Prakashan's first book 'Mere Bhag Ka Himalaya' released
Dehradun : Here are words were came inside the book just after the a journey. The experience of traveling is a process from individual to collective. No man ever travels alone. In the  journey, a lot happens together, visible and invisible. The well-published book "Mere Bhag Ka Himalaya" by Tanuja Joshi 'Gulmohar Girl' testifies to this. Focusing on the experiences of traveling from Dehradun to Bharadsar, this book exposes the culture, civilization and economy of the entire region as well as many aspects of the social structure.
This book published by Himantar Prakashan was launched on sunday at Woodpacker Cafe in Dehradun. The book was launched by litterateur Dinesh Karnataka, Dr. Pankaj Upreti, senior advocate Chandrashekhar Kargeti, Haldwani Deputy District Magistrate Manish Kumar and Himanta editor Dr. Prakash Upreti.
All the speakers underlined the importance of traveling on the pretext of Tanuja Joshi's book. At the same time, one also pointed out that only travelogues written by most men exist in Hindi. It is a pleasure to visit a woman and record her through writing.You will experience a real journey while reading this book. Introducing the various stages of the mountain journey, this book takes you through the smallest details to the edge of the Himalayas.
This book, covering the experiences of travel, continues to paint the picture of all the Himalayan halts, bugyal, river, village, dungeons. Reading this book of travelogue, it seems that we are involved in that journey ourselves. Through this journey from Dehradun to Bharadsar Tal, you can also understand the cultural, social, economic texture of that entire area. This understanding also underscores the importance of travel. Along with this, your understanding about that unseen-unknown area also improves. See a passage from the book- 'The munal and goat made of wood on the roof of every temple here shows the historical aspect of this Himalayan society.
We can understand the mythology of the temple by having coins of every round and many frescoes of snake and elephant horse on the main gate made of wood in the temple. It is found in every ancient temple here. You will also experience a cultural journey of mystery and adventure while reading this book. A large number of intellectuals of the city were present in this launch and discussion. Lets see what the reader's reactions will be in coming time for the book ? That will be the real feedback.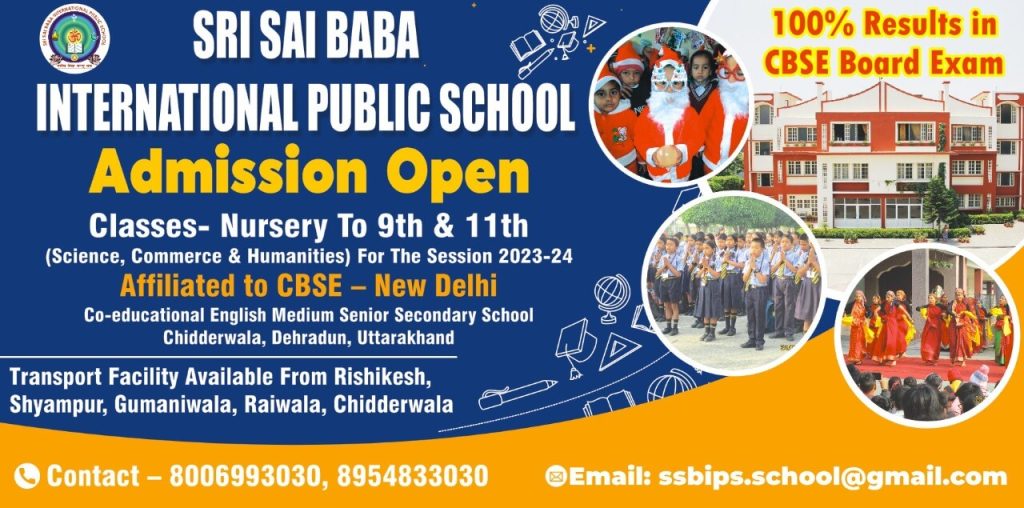 To get latest news updates -