Dehradun : Harak Singh said, Harish Rawat is my elder brother, I am ready to apologize to him 100 times
Dehradun : Harak Singh Rawat, who joined BJP after getting angry with Congress in the year 2016, is now going to join Congress again. However, the only obstacle in his joining the Congress is Harish Rawat. It is clear that in the year 2016, Singh left the party targeting the then Chief Minister Harish Rawat. At that time nine rebel MLAs including Harak Singh Rawat had left the Congress and joined the BJP.
His statement today came amid the news of joining Congress. Harak Singh said, "I had a conversation this morning. He (Harish Rawat) will tell further what will happen. He is my elder brother, I can apologize to my elder brother even 100 times. According to him, it is the decision of the Congress party whether they include him in the party or not. According to Harak Singh, when he parted from the Congress in 2016, the circumstances were different.
At the same time, a few days ago, when Harish Rawat was asked about the news of Harak Singh Rawat joining the Congress, he had said that there is no problem in him joining the Congress, if he openly admits his mistake. "Harak Singh Rawat and his daughter-in-law have left for Delhi. Rawat is upset as his daughter-in-law is not getting a ticket," a close aide of the cabinet minister told media yesterday. When asked whether Rawat and his daughter-in-law had gone to Delhi to join the Congress, a very close aide of the minister categorically said that if his daughter-in-law does not get a ticket from the BJP, he may join the Congress.
Harak Singh has been expelled from BJP. Uttarakhand Chief Minister Pushkar Singh Dhami expelled him for 6 years. Uttarakhand State BJP President Madan Kaushik confirmed Harak Singh Rawat being shown the way out of the party and the cabinet. The voting for 70 assembly seats of Uttarakhand will be held on February 14 and the results will be out on March 10.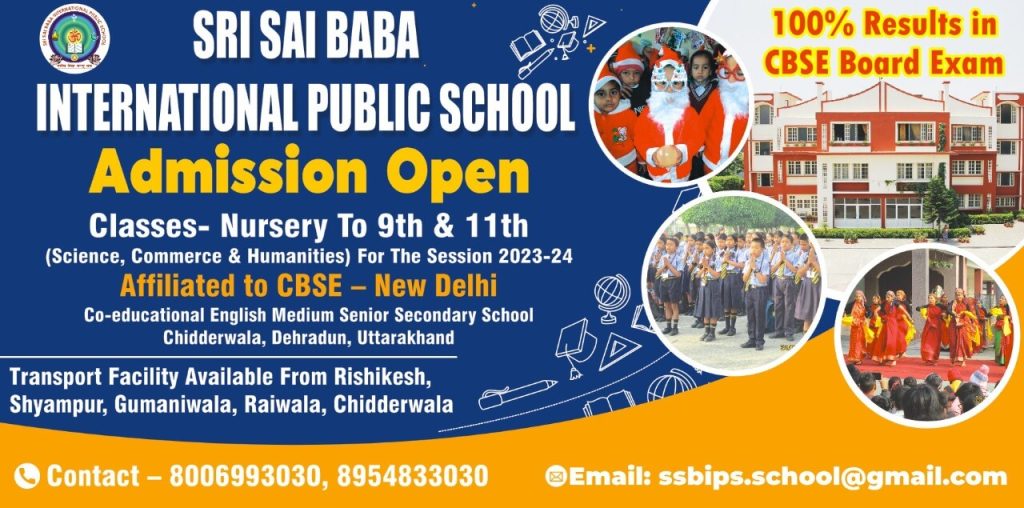 To get latest news updates -