Dehradun : Harak and Harish Rawat Was in the Same Hotel, Speculation of Meeting ! Harak Said, Did Not Meet
Dehradun : BJP's heartbeat increased again today due to cabinet minister Harak Singh Rawat, who had made the government sleepless by announcing his resignation in the cabinet meeting three days ago.
Discussions of Harak's meeting with former CM Harish Rawat at a hotel in Doon heated up the political mercury. Due to the discussions on social media, it came to such an extent that the employees of the Intelligence Department also reached the hotel to sniff the news. Harak Singh Rawat admitted to being in the same hotel complex with Harish at the same time but denied meeting with Harish Rawat.
The matter happened last night at 9.30 pm. Harak reached a hotel located on Subhash Road with his gunner and sat in the lobby. Meanwhile, from Harish's staff, Jasbir Singh Rawat, Sanjay Chaudhary also came there. Seeing Harak present there, he sat down with them. After a while Harak went to his room on the second floor. After about 20 minutes Harish also came there and he too was on the same floor.
Rawat had returned from a meeting of election committees at Congress Bhawan. After about half an hour, Rawat returned to his home with his team from there. On social media when the discussion about the meeting of both the hottest Rawats of the state politics happened, the BJP also became uncomfortable for some time. According to sources, intelligence personnel also tried to verify the meeting of the two Rawats by going to the hotel. But, we know anything is possible in politics.
"I was at the hotel. Heard that after some time Harish Bhai (Rawat) also came there. The hotel is a public place. Anyone can come. After some time I returned from there. I didn't have any meeting with Rawat. Dr. Harak Singh Rawat, Cabinet Minister said"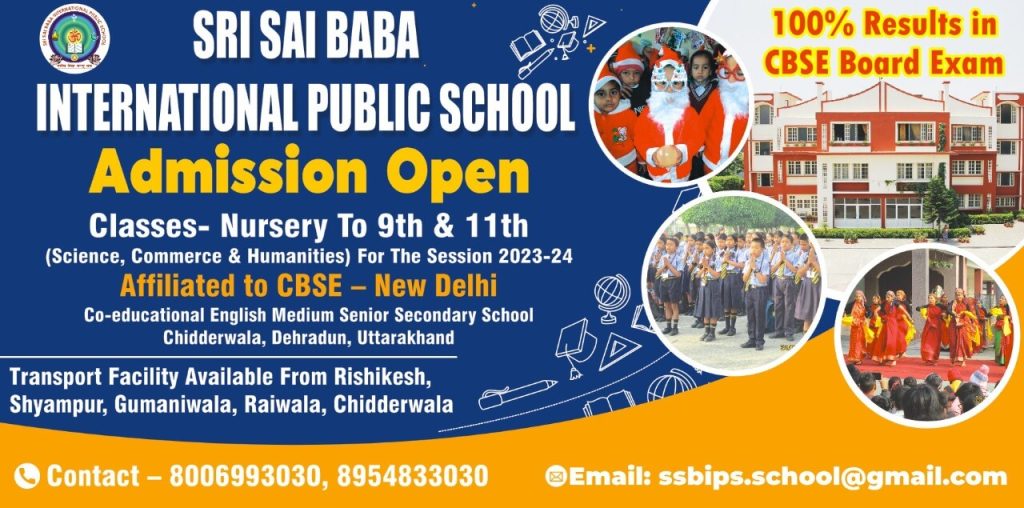 To get latest news updates -