Dehradun : Grand Food Festival of Goat and Uttarafish to be held in Dehradun on 17th and 18th December,Famous Chefs from different hotels will prepare the food
Focus on providing a market for pure and organically prepared meat products from Goat and Trout fish
Cultural programs are also being organized at the Grand Food Festival in which Priyanka Meher and Pratuyal Joshi will present songs and music
Prizes will be given to the first, second and third comers as well as the participants
Dehradun : Secretary, Animal Husbandry and Co-operation, Government of Uttarakhand, R Meenakshi Sundaram said in a press conference at the media center located in the Secretariat today that fresh and organic meat is being sold in the market under the name of goats and Uttarafish, State Integrated Cooperative Development Project, goats and fish farmers in the higher Himalayan regions.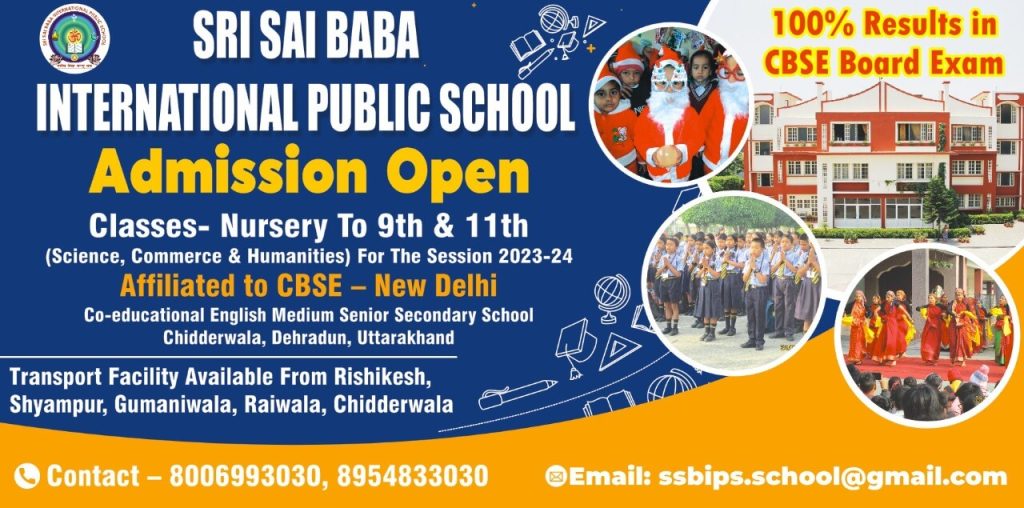 Big Grand Food Festival is being organized on 17th and 18th December at Pacific Mall to provide market for farmers' products.
Secretary Sundaram informed that a two-day Grand Food Festival is being organized to make these products of higher Himalayan regions known to the residents of Dehradun. In this festival, the Chefs of five star hotels of Dehradun and Mussoorie will prepare the dish of these products. Apart from this, there will be a cookie competition for the local people of Dehradun. In which prizes will be given to the first, second and third comers as well as the participants. Cultural programs are also being organized at the Grand Food Festival in which Priyanka Meher and Pratuyal Joshi will present songs and music.
Secretary Sundaram said that sheep and goat rearing is the traditional business of Uttarakhand. To promote this, the State Integrated Cooperative Development Project is making an important contribution. Goat-sheep rearing was started as a pilot project in Rudraprayag and Almora districts. Now it has been started in Pauri and Bageshwar districts also. Under the scheme, 10 goats and one goat are being provided to sheep and goat farmers from the State Integrated Cooperative Development Project. Sheep goats are also being trained to raise them scientifically. And these goats are being exported as meat goats to Dehradun, Chandigarh, Delhi and NCR. Due to this the income of sheep and goat farmers is doubling.
Regarding trout fish, Secretary Sundaram said that there is a lot of demand for it. Trout fish is being sold under the name Uttara fish. He told that the production of trout fish is done in clean, undisturbed water between 6 degree to 18 degree temperature. The department has made 28 clusters. There will be 50 clusters by next year. In 6 districts of the state, Chamoli, Rudraprayag, Uttarkashi, Tehri, Bageshwar and Pithoragarh fish farmers are producing 2000 metric tonnes of trout fish, which will soon be increased to 10 thousand metric tonnes. He said that people settled in other states outside Uttarakhand are also coming back and joining this business for cultivating trout fish. The climate of the mountain is very favorable for trout. The demand for trout is high in metropolitan cities. He said that the hatcheries of Gopeshwar and Rudraprayag are being expanded. He said that under the Pradhan Mantri Matsya Sampada Yojana, the department is giving 60 percent subsidy to the common man, 40 percent to the woman, and NCDC is cooperating in fisheries through cooperative societies collectively.
Project Manager Sheep Goat Husbandry Avneesh Anand, Project Manager of Fisheries HK Purohit, General Manager Marketing Uttara Fish Sushil Dimri Deputy General Manager Bakro Ajay Kumar Sharma were present on this occasion.
To get latest news updates -