Dehradun: From March 27, another air service will resume from Jollygrant (Dehradun) to Pantnagar, now "Indigo" will fly
Dehradun: Indigo flights are starting from Dehradun to Pantnagar (US Nagar) of Kumaon region from march 27. In such a situation, connectivity for the capital Dehradun and Garhwal region will increase. 6 districts of Kumaon will benefit a lot.
Air services are expanding in Jolly Grant Airport. Now IndiGo's air service is starting from here to Pantnagar from March 27. Even before this, Alliance Air is providing air service to Pantnagar from here. Passengers will now have a lot of convenience in traveling. This flight will take off from Delhi to Pantnagar at 12:45 pm and will reach Pantnagar at 1:50 pm. After this, the same aircraft will fly from Pantnagar to Dehradun at 2:10 pm and will reach Jollygrant airport at 3:00 pm. After this it will take off from Jollygrant to Pantnagar at 3:20 pm and reach Pantnagar at 4:05 pm. After stopping for 20 minutes in Pantnagar, it will leave for Delhi. Will reach Delhi at 5:35 pm.
Airport Director Prabhakar Mishra said that from March 27, services of Indigo Airlines coming from Delhi to Pantnagar to Dehradun and from Dehradun to Pantnagar to Delhi are starting. He told that this aircraft will be a 78 seater ATR aircraft of Indigo Airlines. This will be beneficial for the passengers going directly from Delhi to Pantnagar and coming from Pantnagar to Dehradun. He told that even at present Alliance Air 68 seater ATR aircraft from Jolly Grant airport is serving for Pantnagar. Which goes from Delhi to Pantnagar via Jolly Grant Airport.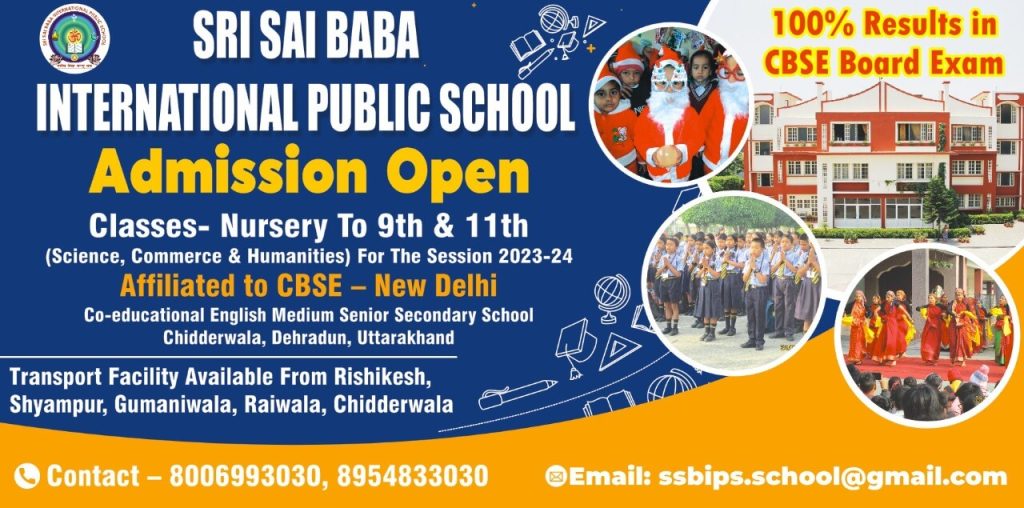 To get latest news updates -