Dehradun: Former Delhi University Student Leader Deepti Rawat will Fight Election from the Doiwala as BJP Candidate
Deepti Rawat is the National General Secretary of BJP Mahila Morcha, BJP Mahila Morcha's national president Vanati Srinivasan has given Deepti Rawat a place in the National Executive of BJP Mahila Morcha.
Deepti Rawat was made the General Secretary of the Morcha. This is the first time that a woman from Uttarakhand was given the responsibility in the team of BJP's National Mahila Morcha. Deepti Rawat will file nomination tomorrow. Both symbols have been given, now only a formal announcement is yet to be made.
Political Journey of Deepti Rawat-
Deepti started her political career with Akhil Bharatiya Vidyarthi Parishad. She discharged various responsibilities in the council. In 2002-03, she was elected General Secretary of Delhi University Students' Union. In the year 2007, at the age of only 25, Deepti contested the election as a BJP candidate from the then Bironkhal (presently Chaubattakhal) assembly constituency of Uttarakhand.
Deepti was also a member of the National Executive of BJP Yuva Morcha. Apart from being a TV channel anchor, she has also taken over the responsibility of state spokesperson and state minister of Uttarakhand BJP. She has participated in many other international conferences including International Conference of Asia Political Parties held in America. she has also worked as an anchor in a reputed TV channel. Apart from this, she is also active in the social sector. Runs the Energy Foundation for social activities.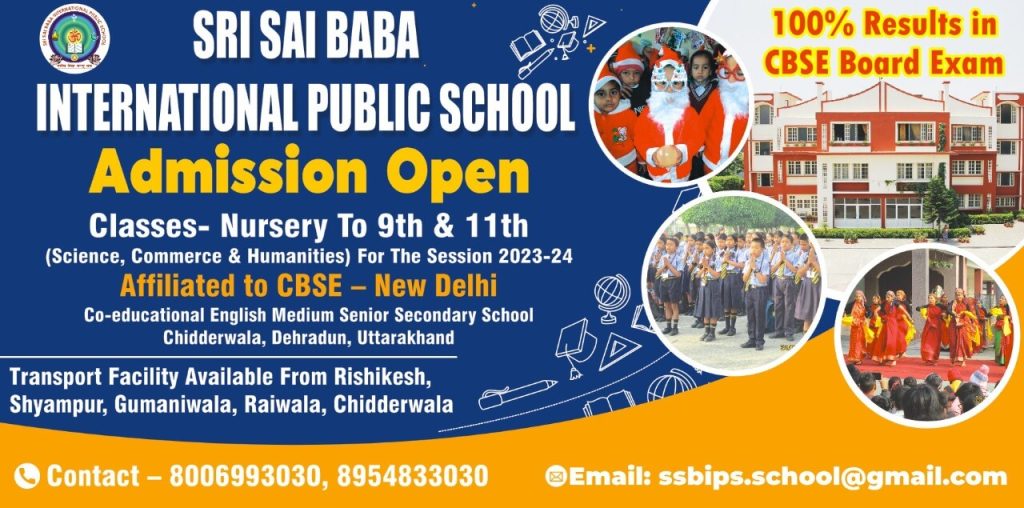 To get latest news updates -