Dehradun : Five Bypass Roads will be built in Uttarakhand including Rishikesh
Bypass road construction will be built in Rishikesh, Joshimath, Champawat, Pithoragarh and Lohaghat
Now in coming days people get rid off jam in five cities
Dehradun : Its good news as far as traffic jam and roads are concerned in the state. With the permission to start work in the remaining part of the All Weather Road project by the supreme court, the way has been cleared for the construction of bypass in five cities of Uttarakhand.
With the construction of the bypass, not only the local people will get relief from the jam, but the commuters coming to the state will also get great convenience. Under the all-weather road project, bypass construction was proposed in Rishikesh, Joshimath, Champawat, Pithoragarh and Lohaghat due to the very narrow road conditions. Now in coming days people get rid off jam.
But due to the PIL in this case, the bypass construction was in trouble. The parts where construction works were banned under this project included a ban on bypass construction in Rishikesh, Joshimath, Champawat, Pithoragarh and Lohaghat. But now after getting the permission of the Supreme Court, work will start on it. This will give relief to the people of both Garhwal and Kumaon regions.
During the Chardham Yatra in Rishikesh and Joshimath, there is heavy traffic jam. Travelers coming from outside had to be stuck in both these cities for several hours. Along with this, tourists are also reaching the state in large numbers. Every tourist coming to the Garhwal region has to pass through Rishikesh. Because of this jam situation was being created in Rishikesh every day. This was causing a lot of trouble to the people. But now after the bypass is built, people will get a big relief.
Longest by pass will be built in Rishikesh-
Under the project, a 17 km long bypass will be built in Rishikesh which will take the national highway out of the city and then vehicles will be able to ply on the road at high speed. In Rishikesh the demand for bypass was arising long back. But now this project will solve the problem of the people. Similarly, a 5 km long bypass will be built in Joshimath. Due to which the passengers going to Badrinath will get jammed. Under the project, 13 km bypass will be built in Champawat, 10 in Pithoragarh and 7 km in Lohaghat. Principal Secretary RK Sudhanshu said that work on these projects will start soon.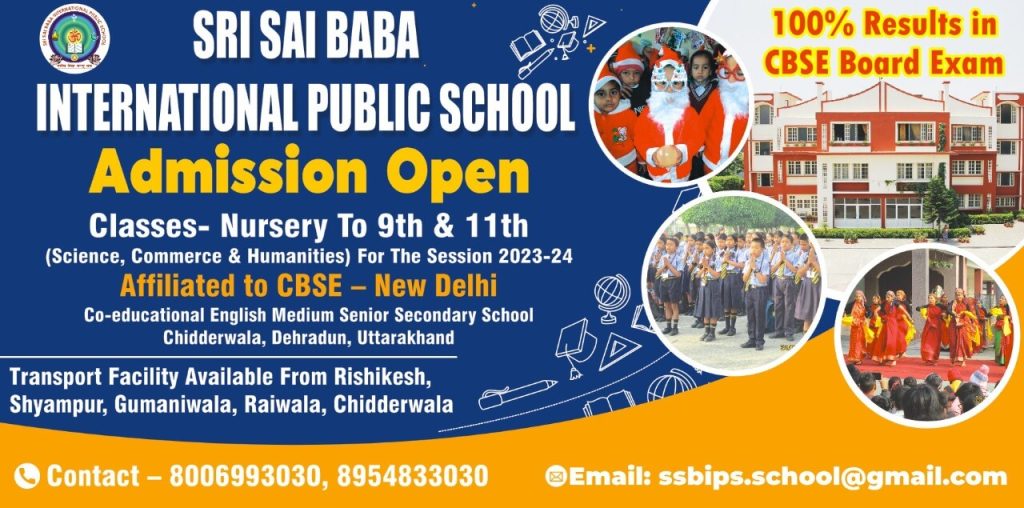 To get latest news updates -