Dehradun: First case of Omicron found in Uttarakhand too, girl who came to Dun from Scotland found positive
Dehradun: The first Omicron positive case has been found in Dehradun district of Uttarakhand. Giving information about the Omicron positive case, Director General of Health Dr. Tripti Bahuguna said that the girl (23 years old), resident of Kawli Road, Dehradun, reached India from Scotland on December 8 at Indira Gandhi Airport, whose sample was tested at the airport. RTPCR report found negative. This young woman had reached Dehradun with her parents by car in the evening of the same day.
The Director General informed that on December 11, on the request of the IDSP Unit of the CMO office, the girl sent her sample to the SRL Lab for testing at her home. According to the lab report, the girl's sample has been found positive on December 12, after which the girl was isolated at home. The girl was asked by the district IDSP unit to stay in home isolation for 14 days and follow strict instructions for home isolation. The Director General said that the home isolation kit has also been provided to the girl by the Health Department and the girl is being continuously monitored by the District Surveillance Unit and the samples of her parents have also been sent for examination.
Director General Dr Tupti Bahuguna also informed that SRL Lab has been directed to send the sample of the girl for genome sequencing test, so that the oomicron variant can be isolated. The presence of Omicron variant in the girl has also been confirmed by the IDSP unit in Delhi. Dr. Tripti Bahuguna, Director General of Health, has appealed to the general public on receiving the first case of Omicron in Dehradun, that they should not panic and follow the Covid compliant practices regularly with caution and caution.
He also appealed to the citizens of the state to always wear a mask when stepping out of the house, avoid going to crowded places and maintain the behavior of maintaining distance in mutual contact. The Director General has also requested all the people to apply both the doses of the vaccine.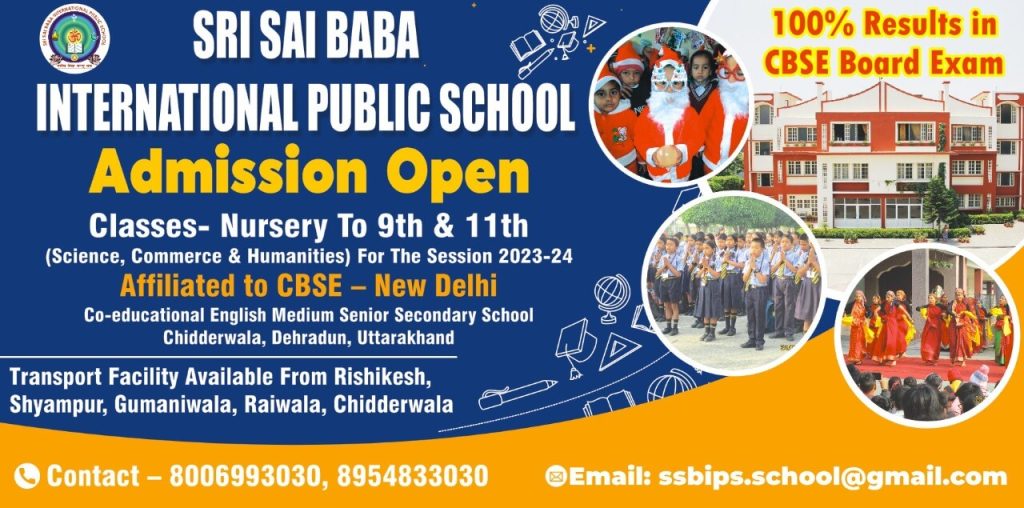 To get latest news updates -