Dehradun: Dy. Director of Information Nitin Upadhyay Handed Over a Copy of The Research Work Based on "Impact of Social Media on Public Administration" to the DG Info and Secretary
A comprehensive social media policy will be considered : DG Information Ranveer Singh Chouhan
In this research, how social media is being used by governments in major states including Uttarakhand has been studied
Dehradun : State Information Department's Deputy Director Nitin Upadhyay presented a copy of the research work (Ph.D. Thesis) on the topic "Emergence of Social Media: Opportunities and Challenges for Public Administration in India" on Monday at the Secretariat, Secretary Information Dr. Pankaj Kumar Pandey and Director General Information presented to Ranveer Singh Chauhan.
Congratulating to Upadhyay, Secretary Information Dr. Pankaj Pandey said that "the findings related to social media and public administration in the research work should also be sent to the government. Dr Pandey said that social media has had a profound impact on every sector of the society in the last decade and public administration has also remained no untouched by it. Today, social media is proving to be very useful for many departments of the government to reach their work to the public. Dr Pandey said that the need of the hour is to use social media effectively in the government system".
Director General of Information Ranveer Singh Chouhan expressed hope that "the research work done by Upadhyay would prove to be an important work for proper use of social media in departmental activities and publicity work. He said that the Information Department would consider making a comprehensive Social Media Policy for the Government of Uttarakhand in coordination with other departments".  Additional Director Dr. Anil Chandola described "the research work done by Upadhyay as an important document for the department". 
Deputy Director Nitin Upadhyay has been awarded a research Degree in Mass Communication by Uttarakhand Technical University (UTU). This research work has been completed under the guidance of Dr. RB Pandey. In this research, how social media is being used by governments in major states including Uttarakhand state has been studied. The current rules and regulations related to social media have also been studied in the research work. The obstacles and challenges faced in the use of social media in the government system have also been highlighted.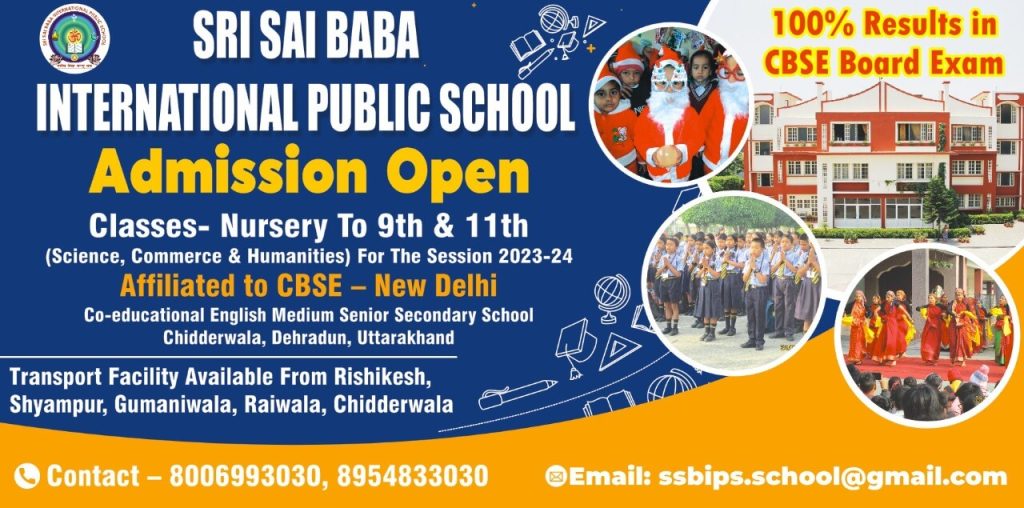 To get latest news updates -