Dehradun :  Country is stronger  coz of citizens, not because of helicopters and cannons: Rahul Gandhi
Dehradun :  Former Congress National President Rahul Gandhi, in a direct attack on PM Narendra Modi, said that his concern is only to serve the interests of two-three industrialists. He is not worried about the common man, farmers, small businessmen of the country.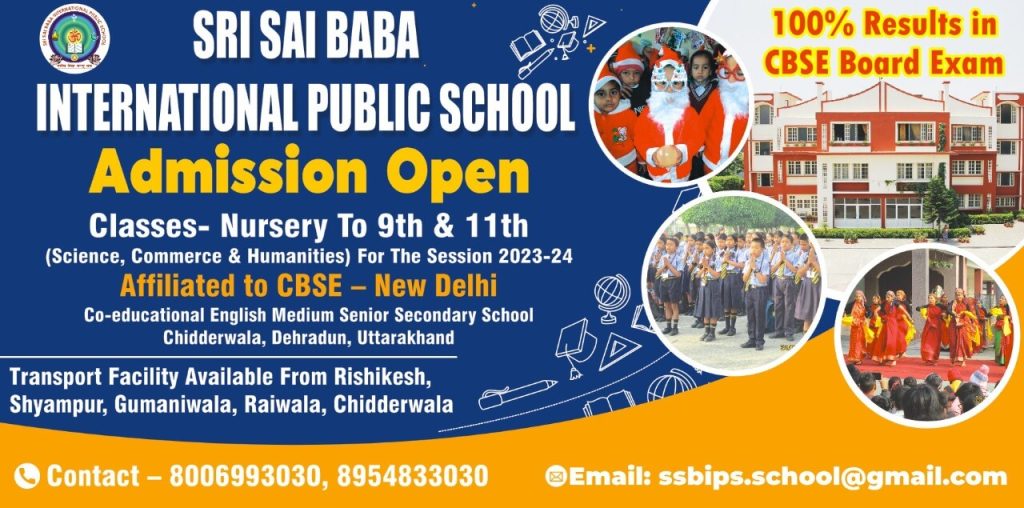 In the Vijay Sankalp rally organized in the parade ground in Dehradun to commemorate 50 years of Indo-Pak war of 1971, Rahul said that all decisions like agriculture law, GST, demonetisation etc. have been made to benefit industrialist friends. When a common man fills petrol in his car, the tax on it goes directly into the pockets of the industrialist friends of the PM. The country is not going to be stronger than helicopters, ships, cannons. The country will be strong then every citizen of the country will be strong.
Today the country is being divided. Brother is being fought with brother. Brother is scaring brother. In 1971, we defeated Pakistan in 13 days because the whole country was one. It took America 20 years in Afghanistan. Whereas India defeated Pakistan in a few days on the strength of unity and broke it into two pieces. Rahul promised the people of Uttarakhand that employment opportunities would be created if the Congress government came to power in the state. The interests of small and medium businesses will be protected. The interests of the farmer will be protected and laws will be made accordingly.
In a speech of about 27 minutes, where Rahul targeted PM Modi, some industrialists fiercely. At the same time, he kept on connecting with Uttarakhand on the basis of the sacrifice of his family.
The relationship of sacrifice added with Uttarakhand-
Rahul Gandhi said that I have a relationship of sacrifice with Uttarakhand. My grandmother, my father were martyrs for the country. I can't forget the day in school when I was informed that my grandmother had been hit by 32 bullets. There is often information in your homes that your father is no more. Uncle is no more. You can deeply understand your sacrifice and the sacrifice of my family. Those who have nothing to do with sacrifice cannot understand this.
Rahul Gandhi even said that the role of Indira in the 1971 war is known to all. But today, the woman who took 32 bullets for her country. Today Indira ji's name is not even being taken in the program being held in Delhi regarding the formation of Bangladesh.
To get latest news updates -