Dehradun: CM Dhami attended IMC's Crystal Anniversary program, said that along with Ayurveda for 15 years, the message of Indian culture is also spreading
Dehradun : Chief Minister Pushkar Singh Dhami participated in the crystal anniversary program of International Marketing Corporation Pvt Ltd (IMC) organized at Premnagar Ashram in Haridwar on Monday. While addressing the function as the chief guest, the Chief Minister appreciated the IMC for the function organized by IMC on the banks of Maa Ganga and said that it has been spreading the message of Indian culture along with Ayurveda since 15 years.
Referring to Prime Minister Narendra Modi, the Chief Minister said that under his leadership, there is continuous development in every area of ​​India – Ayurveda, making weapons and weapons for the army, laying of road network etc. Referring to the youth, he said that he has been working among the youth. Today, a large number of youth are participating in this program, which is a matter of happiness. He said that the entrepreneurs should set up industries in Uttarakhand and the youth of the state should also be included in them, the state government is standing with you.
Chief Minister Pushkar Singh Dhami said that it is the endeavor of our government to ensure all-round development of all the industries in Haridwar and Uttarakhand. He said that we have invited the people of the industry group, work is going on on many suggestions given by them and many points have also been resolved. He said that it is the full effort of our government that the industries which are established here should run well. He said that the entrepreneurs of the state are our brand ambassadors. The Chief Minister said that our government is working on the basis of three mantras – Simplification, Samadhan and Nistarkaran. While wishing IMC, he said that along with hoisting your flag in India, you should also hoist it all over the world.
On this occasion, former cabinet minister Yatiswaranand, District Magistrate Vinay Shankar Pandey, Senior Superintendent of Police Dr. Yogendra Singh Rawat, Dr. Ashok Bhatia of IMC, Dina Bhatia, Amit Bhatia and many other officials were present.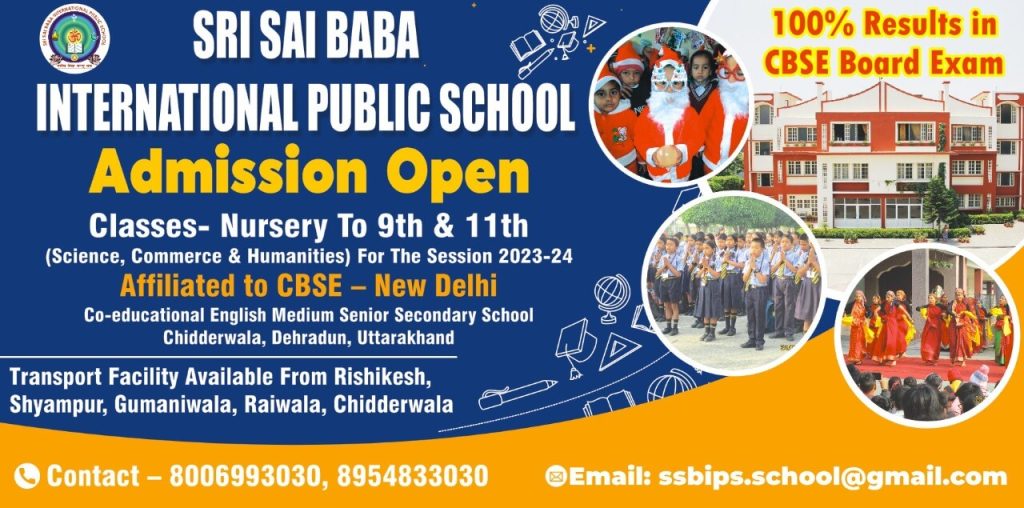 To get latest news updates -