Dehradun: Chief Secretary Dr. S.S. Sandhu chaired a meeting regarding the proposed visits by domestic and foreign participants in May and June 2023 under the G-20 summit
Dehradun: The Chief Secretary said that during the G-20 conference, we have an important opportunity to take the tourism and culture of our state to every corner of the world in front of the people from India and abroad. For this we need to give our best performance. Tourism, Culture, Yoga and Ayush are our specialties. The state has a good chance to promote these sectors to the maximum. Two day meet will be held in Rishikesh.
The Chief Secretary said that along with the liaison officer, a guide of their own language should also be made available to each participant, who can provide them with any information here. Along with this, the tourism department should start a training program in the languages of all those countries. Also, good yoga instructors should also be installed near the venue of the participants coming during the G-20 summit so that if anyone wants to learn or understand yoga, they can get information.
The Chief Secretary said that the participation of common people should also be ensured during the conference. He said that keeping in constant contact with the Ministry of External Affairs, all arrangements should be made for proper arrangements for the foreign delegation's stay, food and security etc. The departments whose role will be played during the visit of the delegation, committees should also be formed by those departments to ensure action at their level. On this occasion, Secretary R. Meenakshi Sundaram, Shailesh Bagoli, Dilip Jawalkar, Sachin Kurve, ADG Law and Order V. Murugesan, Secretary Dr. Pankaj Kumar Pandey, R. Officers of other related departments including Rajesh Kumar and Vinod Kumar Suman were present.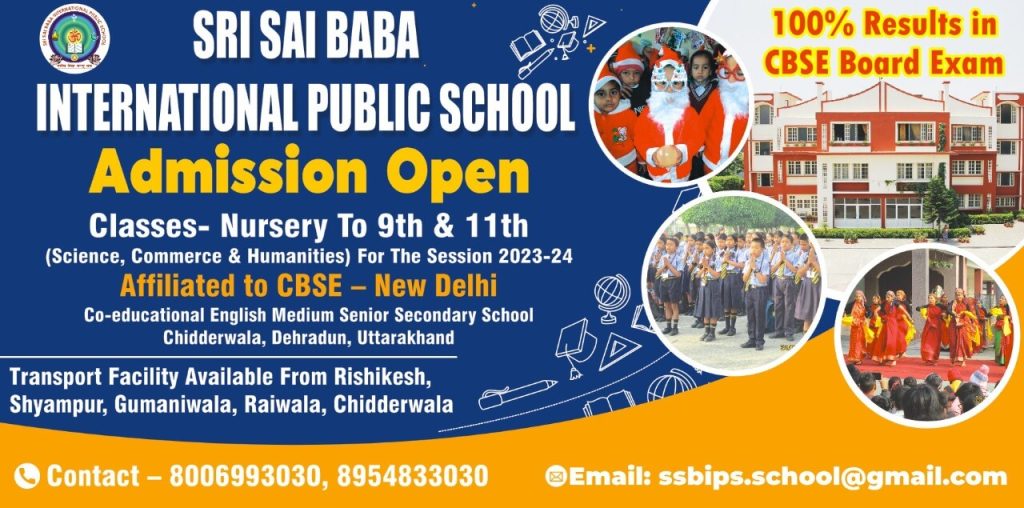 To get latest news updates -