Dehradun : CM Pushkar Singh Dhami will Launch Free Mobile Tablet Scheme to the Students on New Year
Dehradun :  Chief Minister  Pushkar Singh Dhami will launch free mobile tablet scheme to the students of the state in a public dialogue program organized in Dehradun on Saturday on the occasion of New Year.
The Chief Minister will symbolically launch the tab distribution program in Dehradun. This program will be organized in the schools of all the assembly constituencies. For this, the Chief Minister also directed all the District Magistrates to invite the MLAs of the area to this program through video conferencing. Tabs are to be distributed to 2.75 lakh students of the state.
In the meeting, Cabinet Minister Swami Yatheeswaranand, Additional Chief SecretaryAnand Bardhan, Director General of Police Ashok Kumar, MLA  Suresh Rathore, Secretary  R Meenakshi Sundaram,  S.A. Murugesan, H.C. Semwal, Additional Secretary  Ashish Shrivastava, District Magistrate Dehradun V.R. Rajesh Kumar, Director General Information S Ranveer Singh Chouhan, Director General Education  Banshidhar Tiwari, Director General Health Smt. Tripti Bahuguna and other officers and all District Magistrates were present through video conferencing.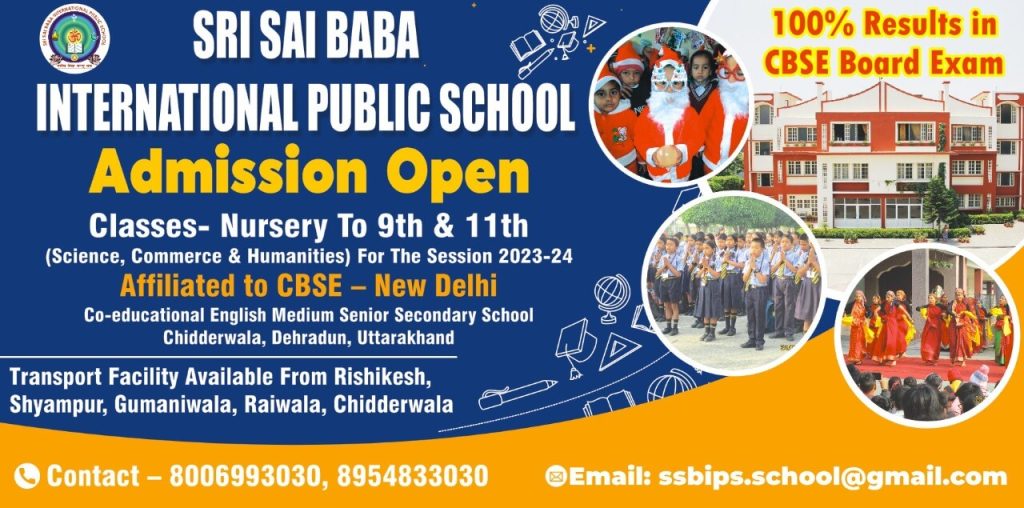 To get latest news updates -