Dehradun : Chief Minister Pushkar Singh Dhami met People Associated with Industry and Trade
For industrial development in the state, the concerned industrial institutions and organizations were told the brand ambassador
In formulating policies for industrial development, care will be taken of the facilities of the people associated with industry and trade
Development of infrastructure facilities will be done in industrial areas
Dehradun : Chief Minister Pushkar Singh Dhami, while meeting representatives of various industrial institutions, business people, hoteliers, in a program organized at the residence of Uttarakhand Minorities Commission Chairman Dr. RK Jain on Sunday said that in future, Our entrepreneurs are our brand ambassadors for more industries to be established.
He said that industrialists from all over the country and abroad came to the state, in this our entrepreneurs have an important role. The environment of the state is completely conducive to industries. The Chief Minister said that a message should also go to the entire country that there is a favorable environment for industries in Uttarakhand. He said that efforts are being made to maintain constant dialogue between the government and the entrepreneurs. For the convenience of the entrepreneurs, a committee has been formed under the chairmanship of former Chief Secretary Shatrughan Singh for One Time Settlement, as well as the land use charges have been reduced.
The Chief Minister said that it is our endeavor to satisfy the entrepreneurs. All the industries that have been established in Uttarakhand, by removing their problems, they will be given every opportunity for development and growth. He said that in the coming 10 years, Uttarakhand should become the number one state of the country in the field of industry, for this we are striving. Industries also have to become partners in this. The state government is there for everyone's cooperation. Establishment of large number of industries is also necessary to provide maximum employment opportunities. For the betterment of industries in the state, the departments of Energy, Medical, Transport, Revenue, Forest etc. have been instructed to work in coordination with each other, for this, the Single Window System has been made effective.
The Chief Minister said that more and more industries should be established in the state and we are making constant efforts to ensure that the industries which are established should run properly. The Chief Minister said that Prime Minister  Narendra Modi always gives priority to the development of Uttarakhand. Today a network of roads is being laid in Uttarakhand. Uttarakhand is progressing rapidly in the field of transport, connectivity and infrastructure. Representatives of various industrial institutions, business people, hoteliers appreciated the efforts being made by the Chief Minister to solve the problems of entrepreneurs, traders etc.
On this occasion, Yudhveer Singh, Rakesh Oberoi, Ashok Vindlas, V. K. Dhawan, Sunil Jain, VK Gupta,  Pankaj Maison, Praveen Jain, Mukesh Jain, Vineet Agarwal, Dr. Mahesh Kudiyal etc. were present. Were.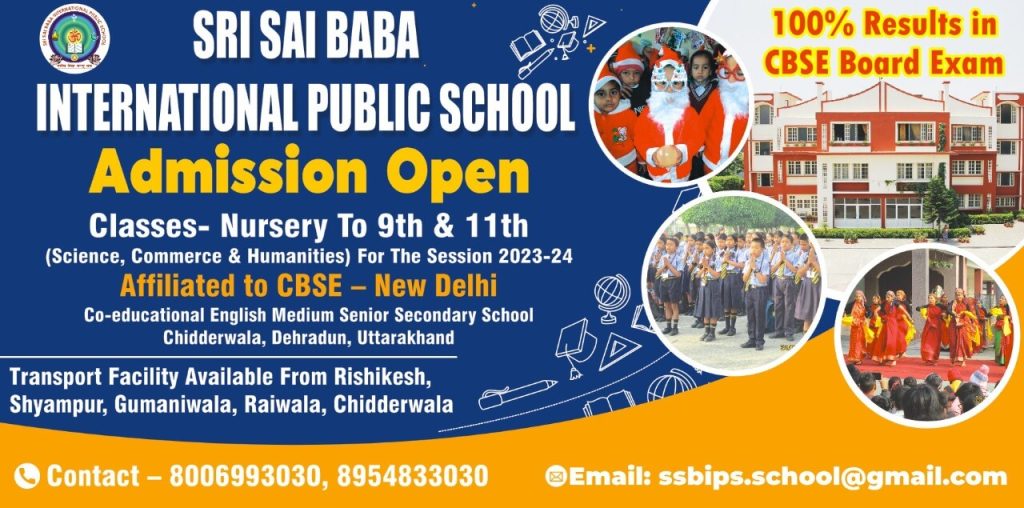 To get latest news updates -