Dehradun : Chief Minister Honored India's Badminton Player Lakshya Sen
Maharana Pratap Sports University will be established in the state :CM Dhami
The Chief Minister Dhami gave an amount of 15 lakh's Cheque to Lakshya Sen
Lakshya Sen's parents were also honored by CM Dhami
Efforts have been made to provide all possible facilities to the players in the new sports policy :CM Dhami
Dehradun : Chief Minister Pushkar Singh Dhami honored India's Badminton player Lakshya Sen and presented him a check of Rs. 15 Lakhs.The Chief Minister also honored Lakshya Sen's parents on the occasion. Lakshya Sen is from Almora District in Uttarakhand.
The Chief Minister said that Lakshya Sen has brought laurels to the country and the state by winning a medal in the World Badminton Championship. He said that Lakshya Sen should bring laurels to the country and the state by winning gold medal in the upcoming World Badminton Championship and we all wish Lakshya Sen to achieve that goal.
The Chief Minister said that Sports Policy-2021 has been implemented by the State Government to promote sports and sportspersons. Maharana Pratap Sports University will be established in the state so that more and more youth can join sports. In sports policy, to upgrade sportspersons, to find, enhance and develop sports talents, to increase interest in sports, to plan for sportspersons, to arrange better diet along with normal diet, to provide employment opportunities and related facilities for sportspersons. provision has been made. Provision has been made for proper economic incentives to develop national-international level talents among the youth. The process of opening open gyms in every gram panchayat of the state under the scheme "Swasth Yuva Swasth Uttrakhand" has been started.
Chief Minister Pushkar Singh Dhami said that besides increasing the daily allowance of the players, a women's sports college would be established in Udham Singh Nagar district for the development of sports skills of women players. Free travel facility will be provided to the players participating in the National Games in the buses of Uttarakhand State Transport Corporation. Government service will be provided to the medal winners of National Games like Asian, Commonwealth, World, Olympic medal winners by providing 5% sports quota of excellent sports persons for admission in colleges, vocational courses. The Chief Minister exhorted the players that with their hard work, dedicatio
n and determination, they will have to be striving to touch the sky by winning the field.On this occasion MLA Shakti Lal Shah, Director General of Police Ashok Kumar, Director Sports G.S. Rawat, Joint Director Dr. Dharmendra Bhatt, Alaknanda Ashok, Lakshya Sen's father DK Sen, mother Manju Sen as well as sports persons and people associated with sports were present.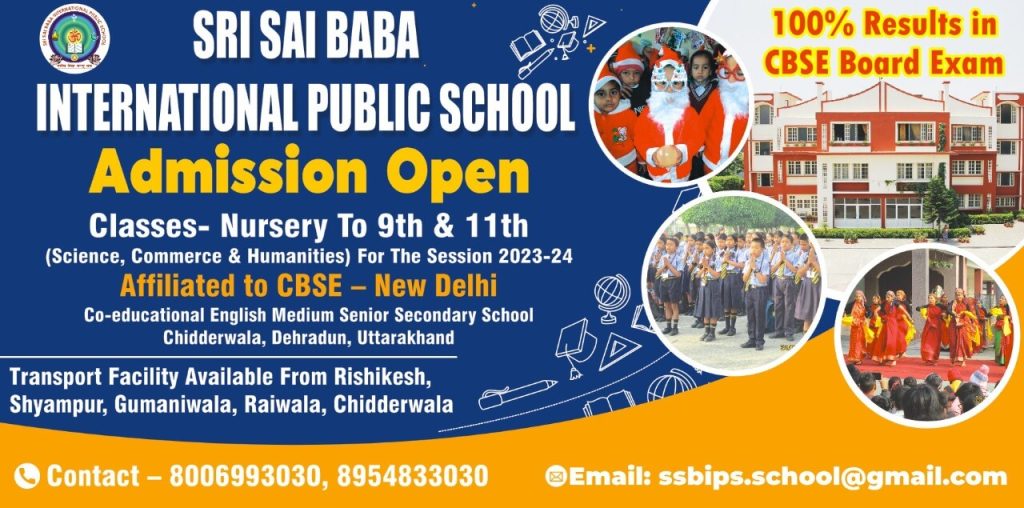 To get latest news updates -