Dehradun : Cabinet Minister DR. Harak Singh Rawat Resigns
Dehradun :  Uttarakhand Assembly Elections 2022:  Information is coming about the resignation of cabinet minister Harak Singh Rawat in the Uttarakhand government.
According to Narendra Semwal, Officer on Special Duty to Cabinet Minister Harak Singh Rawat, Harak Singh Rawat is upset over the proposal for approval of Kotdwar Medical College not being brought to the cabinet in Kotdwar area.
Resigned in the middle of cabinet meeting-
The cabinet meeting of the Uttarakhand government was going on on Friday. According to sources, Harak Singh Rawat submitted his resignation in the middle of this meeting and he left the meeting midway and came out. It is being told that he was angry with Kotdwar not getting a medical college and due to this he has taken this step. Cabinet Minister and govt. spokesperson Subodh Uniyal said after the cabinet meeting, Harak Singh Rawat has shown disappointing due to medical college in kotdwar was not put in the cabinet, but he denies any information about resignation news circulating of Raipur MLA Umesh Sharma Kau.
Here is the Subodh Uniyal Reaction on Harak Singh Rawat and Umesh Sharma Kau. 
See the Video-Below
Harak Singh already said – I will not contest elections-
Harak Singh Rawat, MLA from Kotdwar, has earlier expressed his desire not to contest his election from many forums. Harak Singh Rawat, known for his outspoken style, had said that he would not contest the upcoming assembly elections. Eearlier, Shailendra Singh Rawat of BJP has joined the Congress in Kotdwar after getting angry over not getting a ticket in the 2017 elections. In such a situation, after the resignation of Harak Singh Rawat from the cabinet post, it is now believed that he will not contest in the elections and the seat of Kotdwar will become vacant. In such a situation, finding a new face for the Kotdwar seat in front of the BJP will be a big deal. In coming days more political changes may happen in the state.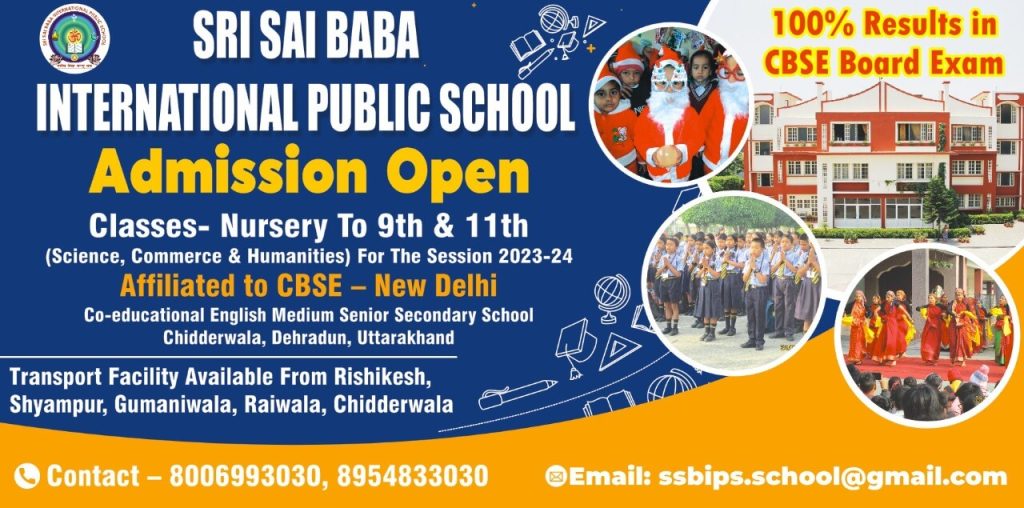 To get latest news updates -