Dehradun: BJP will convey the usefulness of the budget to the common people: Mahendra Bhatt
Dehradun: With the aim of making the usefulness of the Union Budget accessible to the general public, the BJP will address a seminar on February 5 with the enlightened class of former Union Minister Ravi Shankar Prasad.
In an informal conversation with journalists at the state office, he said that the party is organizing several programs with the aim of making the budget of the central government accessible to the general public in simple words. Ministers of the state government and the team of the party organization will participate in budget-based seminars among women, youth, intellectuals and other sections of the society at the districts and mandal level of the state. While answering the questions asked by the media, the State President termed Rahul Gandhi's visit to Joshimath as political tourism and took a dig at his never coming to the court of Shri Badri Vishal. He alleged that earlier by showing fear of Joshimath during their visit, the country tarnished its image in the world and now they are trying to apply political salve under the guise of visiting the affected areas.
Taking a dig at former CM Harish Rawat's proposed fast in Bharadisen, he said, even the leaders of his party do not take him seriously, yet at this stage of his age every program is respected and welcomed. At this stage of age, he has no confidence in what he should say. He sits on fast again and again and observes a vow of silence, sometimes he vows to distance himself from the politics of the state, sometimes he gives suggestions and sometimes he praises. Now the condition is that the leaders of his own party do not take his words seriously, but still welcome and respect his every program.
Regarding the High Court's decision regarding the Chamoli district panchayat president, he said that the court has not rejected his irregularities and the process will be completed soon by the government, which has been told that there is a lack of process. Speaking on Congress's 'Haath Se Haath Jodo Yatra', he said, "The public has already folded both hands before the Congress, so they should take out an apology yatra as well, the public will never forgive them." Bhatt said that everyone is waiting for the scientific report on Joshimath and this is the first displacement policy based on the suggestions of the affected people. There is a problem of location for some displacement and some people do not even want to leave their land, so the geological reports of both the places are awaited.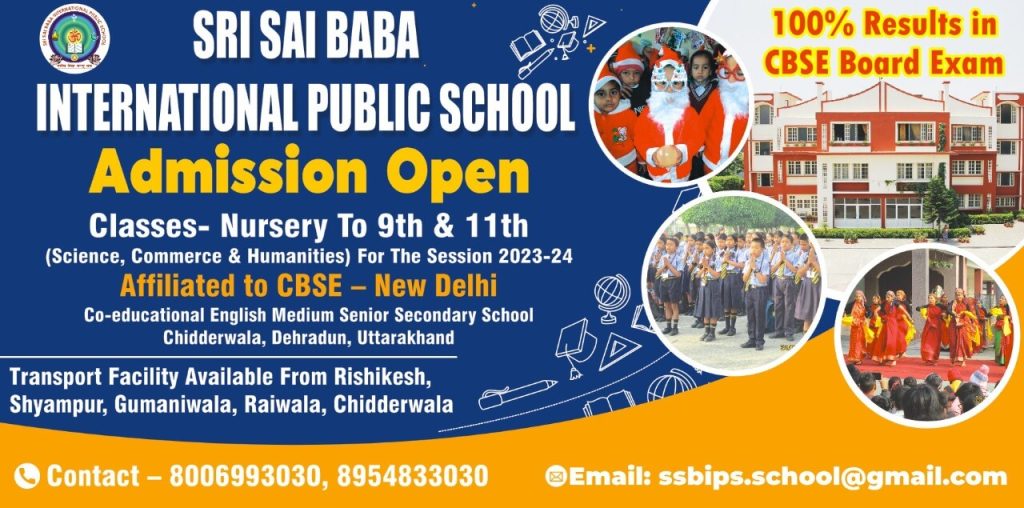 To get latest news updates -