Dehradun : BJP in Trouble in Raipur! BJP Workers Sit on Dharna, Displeasure Came to the Fore Against MLA Kau
Dehradun: Looks like it is not going well for the BJP in Raipur Seat. Elections are on the corner and if the workers start sitting on dharna then what will be the situation can be guessed. Raipur MLA Umesh Sharma sat on a dharna today. Raipur Vidhan Sabha falls in Dehradun district. Few kilometers away from BJP office.
Now BJP workers have mobilized against BJP's Raipur assembly seat MLA Umesh Sharma Kau. Even before this, this assembly had come in the discussion when MLA Umesh Saharma Kau had stirred the office bearer in front of everyone during a program. On the other hand, BJP workers sitting on a dharna in the BJP state office today alleged that MLA Umesh Sharma Kau removed two divisional (Mandal) presidents of the party organization in Raipur assembly seat yesterday and gave responsibility to such people who lost the election by contesting as an independent. Many BJP workers like Rajesh Sharma, Rajbhar Purohit, Ranjit Bhandari, Neeru Bhatt, Subhash Yadav, Ganesh Silmana etc. are sitting on a dharna in the BJP state office.
Their demand is that the Mandal Presidents made under the pressure of MLA Kau should be removed because they have nothing to do with the customs and policies of BJP. Now elections are on the head, in such a situation, if such 'dharnas' are to be held, then what message will be sent to the general public and what results will the workers give?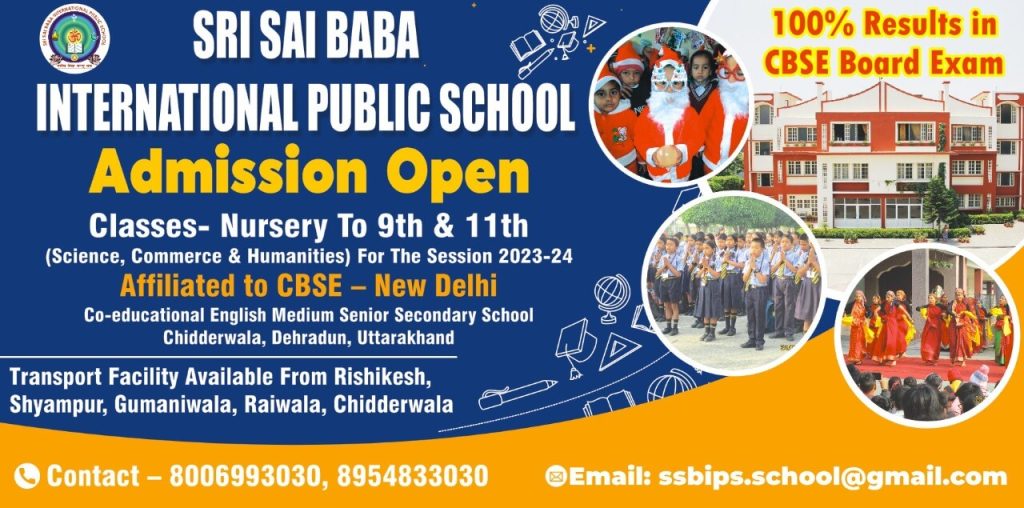 To get latest news updates -