Dehradun: Assistant Block Development Officer Arrested in Haridwar in Scholarship Scam Case
Dehradun: The SIT has arrested the Assistant Block Development Officer in the scholarship scam case. Assistant Block Development Officer Dinesh Chandra Joshi posted in Dunda block of Uttarkashi has been arrested. Joshi has been accused of allotting scholarships worth lakhs of rupees on the basis of fake investigations while being an assistant social welfare officer in Dehradun in the past.
Inspector Manoj Aswal, who is probing the matter, said that Shri Ram Institute of Technology, Meerut was issued a scholarship of Rs 1 crore, 45 lakhs from the year 2012-13 to 2014-15 by the District Social Welfare Officer, Dehradun. On finding irregularities, the SIT had registered a case against the institute in the year 2019 at Dalanwala Kotwali. In the investigation, sufficient evidence was found against the six, including the owner of the institute, Raju Babu Agarwal, and the charge sheet was filed in the court. After this, the role of the officers was discussed and it was found that the then District Social Welfare Officer Ram Avatar and the then Assistant Social Welfare Officer Dinesh Chandra Joshi allocated the scholarship amount to the institute on the basis of fake investigation. In this regard, the then District Social Welfare Officer Ram Avatar who was also included in this case. Ramavatar is lodged in jail in other cases.
Inspector Aswal said that the investigation revealed that the scholarship indent for the year 2013-14 was verified by Dinesh Chandra Joshi. 75 lakh, 42 thousand rupees were provided to the students related to this verification, but the students did not have any information about their admission in the said institute and the bank accounts opened by the institute. Accused Dinesh Chandra Joshi had reached SIT office Haridwar on January 10 to present his case. On being inquired about the verification, he said that he did not do physical verification of the students. Recommended to be found eligible for scholarship only on the basis of the documents provided by the institute.
After collecting sufficient evidence after checking the statements of the students, bank accounts in the investigation, Dinesh Chandra Joshi resident of Sri Enclave Panditwadi, Dehradun was arrested after interrogation in Haridwar itself.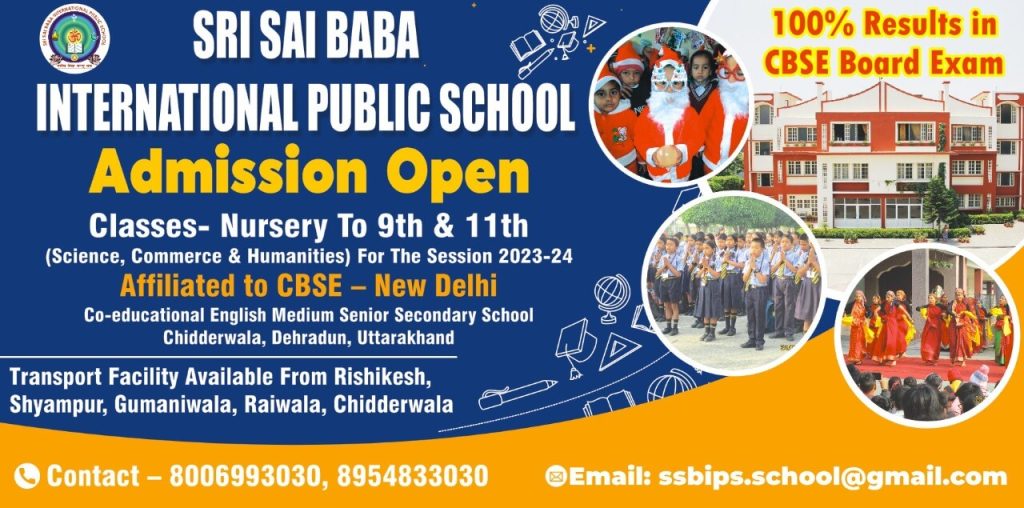 To get latest news updates -