Dehradun : Allegations of 'conflict' of party MLAs stirred up Uttarakhand BJP, State Vice President Dr. Devendra Bhasin said – high command informed 
Dehradun : In Uttarakhand, the ruling party of the state is in a tizzy after the Bharatiya Janata Party (BJP) MLAs have openly alleged 'conflict'.
After voting on February 14 in all 70 assembly seats in the state, in the last 4 days, at least 3 MLAs and one candidate made the BJP uneasy, accusing their party leaders of conspiring to defeat them, claiming to form the government again. placed in position. These allegations were started by MLA Sanjay Gupta trying to reach the assembly for the third time from Laksar in Haridwar district. Gupta accused BJP state president Madan Kaushik of conspiring to defeat him in the elections. In a viral video in this regard, Gupta described himself as a loyal soldier of BJP and said that Kaushik's nominated councilors and close workers worked in favor of Bahujan Samaj Party (BSP) candidate Mohammad Shahzad in this election and conspired to defeat him.
Terming Kaushik a 'traitor', the MLA also urged the party leadership to throw him out of the party. Gupta said, 'I want to request my leadership that such a state president has no right to be in such a nationalist party. He is a traitor man and he should be thrown out of the party immediately only then workers like us will be safe in this party. Harbharjan Singh Cheema, MLA of BJP candidate from Kashipur in Udham Singh Nagar district, father Harbharjan Singh Cheema has also demanded action against party workers, accusing them of 'confusion'. Almost similar allegations have been made by party MLA from Champawat Kailash Chandra Gahatodi and BJP candidate from Dehradun district's Cantt seat Savita Kapoor on their party workers.
BJP sources, who entered the assembly elections with the slogan 'Abki Baar-60 Paar', said that strict instructions have been issued to all party leaders in this regard and have been asked not to go to public forums with their complaints and they should Keep it on the party forum itself. However, when contacted, BJP State Vice President Dr. Devendra Bhasin said that the party has taken cognizance of everything and the matter has been conveyed to the party high command. After the voting, the troubles of the BJP are not taking the name of ending.
On Thursday, Kaushik's resignation from the state president's post taking moral responsibility for the BJP's possible defeat and the party's sinking due to Chief Minister Pushkar Singh Dhami's longing had stirred up a viral 'fake' tweet. State BJP social media chief Shekhar Verma has lodged a complaint with the police for strict action against the culprits in this case.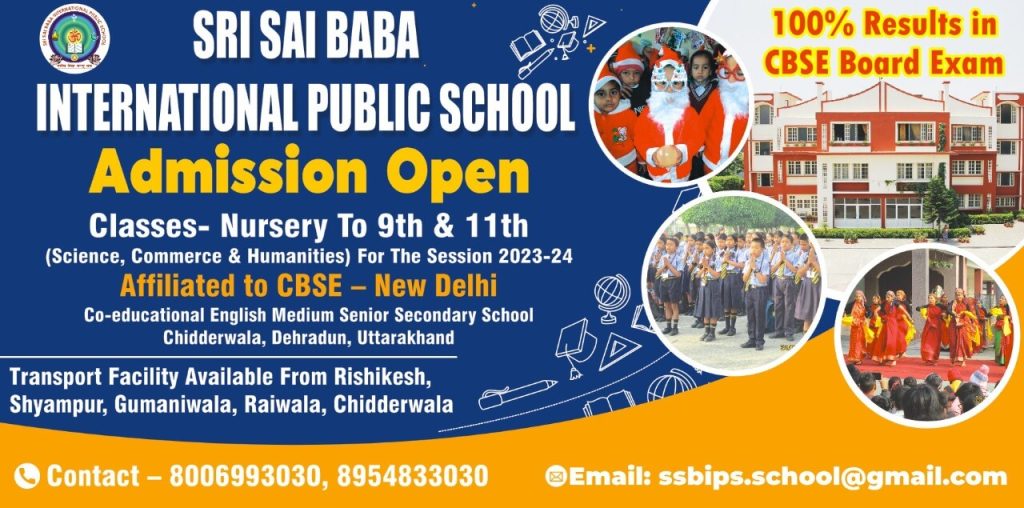 To get latest news updates -