Dehradun: All schools in the state will open from February 7,  students and teachers will have to wear masks 
Dehradun: Classes from class 1st to 12th will start in all government and private schools of the state from February 7. The government has taken this decision in view of the decline in Covid 19 infection. On Friday, after the order of Chief Secretary S.S. Sandhu, the Education Department also issued SOP regarding schools. Till now the government had given permission to open only classes from 10th to 12th.
Education secretary According to R. Meenakshisundaram, education in schools will be done in hybrid mode. That is, along with studying physically in the classroom, teachers will also broadcast the class live through mobile or other means. This will also benefit the students who want to study from home. Staff and students will not be allowed to enter the school without wearing a mask. Students will be allowed to come to school only after the consent of their parents. This consent has to be obtained within three days of the school opening.
Will Operate as-
Prayer meetings, children's meetings, sports, cultural programs are currently banned
The movement of outsiders in the school will be restricted
There will be a ban on making MDA, but Bhojanmata will come to school regularly
Permission to bring lunch box at the discretion of the Principal
Vaccination of private bus-van driver-conductor who bring students to school is also necessary
Sanitization of entire schools necessary, Kovid 19 protocol will have to be strictly followed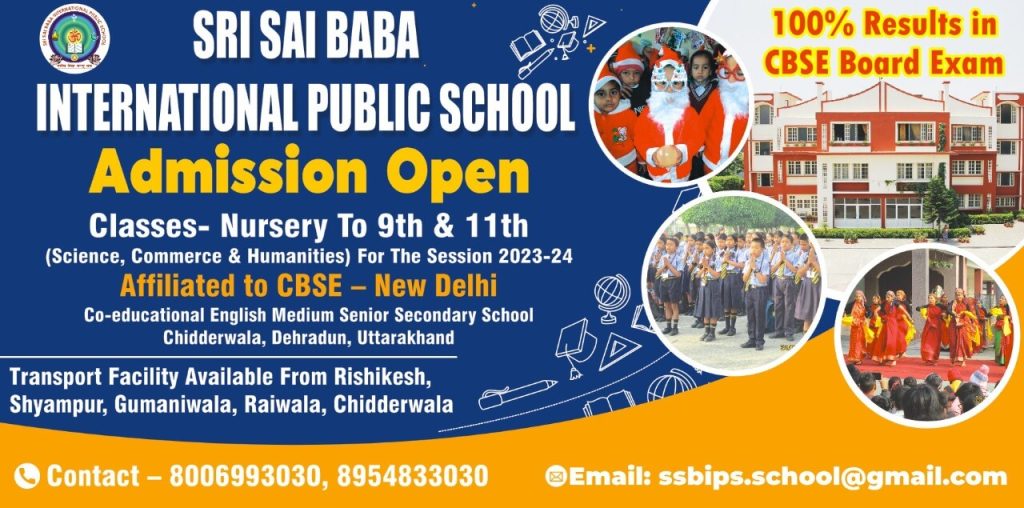 To get latest news updates -