Dehradun: Alert-If you are coming to Uttarakhand, now, ANPR Camera is recording your vehicle and Challan message will flash on your mobile
The check posts where these cameras will be installed now include Asharodi, Kulhal, Narsan, Chidiyapur
Dehradun :  Now if you are coming to Uttarakhand, then your car will be in the eyes of hi-tech cameras at the check posts. ANPR cameras will now be on alert mode. No one will be able to escape from them.
Vehicles coming to Uttarakhand will now be monitored with hi-tech cameras. For this, the Transport Department is going to install ANPR cameras at five checkposts in the first phase.  With the help of these cameras, if the vehicle tax is not deposited or there is some other deficiency in the documents of the vehicle, then automatic challan will be deducted. Its message will be sent to the mobile number of the vehicle owner. The checkposts where these cameras will be installed now include Asharodi, Kulhal, Narsan, Chidiyapur.
There were about twenty checkposts of the Transport Department on the border of other states in Uttarakhand. Here vehicles coming from outside states were stopped and their papers were checked. But on December 1 this month, the department had removed all the checkposts and shifted the staff posted here to RTO and ARTO offices. Since then vehicles from outside states are coming into the state without any investigation. In such a situation, the Transport Department is now going to use hi-tech technology for checking vehicles. For this, ANPR cameras are being installed at the checkposts.
The checkposts where these cameras will be installed include Asharodi, Kulhal, Narsan, Chidiyapur. RTO (Enforcement) Dehradun Sunil Sharma said that hi-tech cameras are to be installed at the checkpost for challaning. In the first phase, five checkposts are being set up. In this, the challan will be sent to the owner online.
Installation of ANPR cameras at checkposts is incurring huge expenditure. A checkpost will cost around Rs 40 lakh. Apart from this, 20 lakh rupees will be used to build the control room. That is why the Transport Department is installing cameras at the checkposts in a phased manner.
This was the RTO checkpost in the state
Thakurdwara, Chidiyapur, Iqbalpur, Timli, Pulbhatta, Majhola, Sitarganj, Kauria, Kulhal, Mangalore, Asharodi, Rudrapur, Bajpur, Nadehi, Jaspur, Doraha, Banbasa, Tuni, Meghalaya etc.
Being hi-tech will reduce the burden on the personnel while on the other hand the intensity and alertness will increase. The vehicle will also come in the record from the point of view of safety.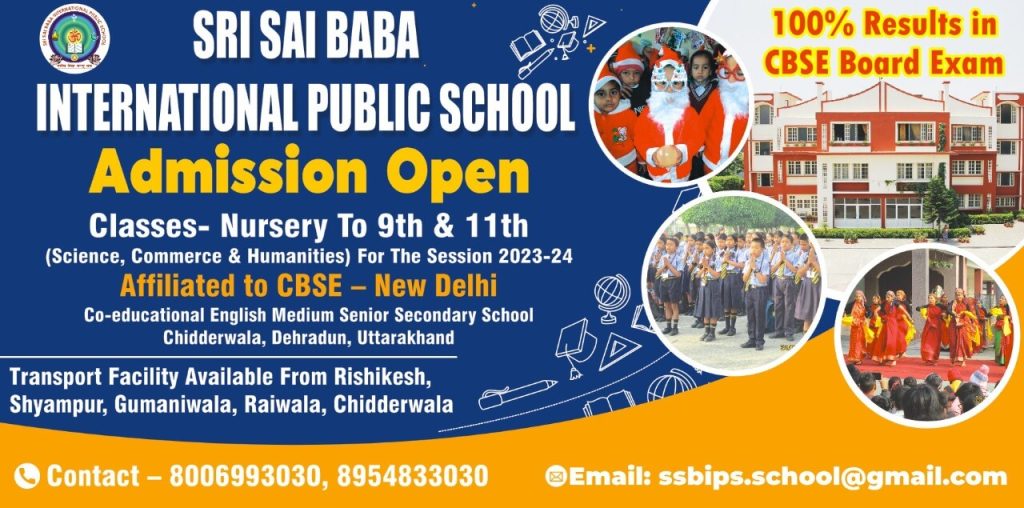 To get latest news updates -