Dehradun : After the removal of the code of conduct in Uttarakhand, 652 teachers will be transferred
Dehradun : After the election code of conduct is removed, 652 teachers will get relief in transfers. Transfer of teachers declared eligible under Rule-27 of the Transfer Act will not be cancelled. However, the sword of uncertainty hangs over the transfers made outside Rule-27.
Transfer has been banned in the state in the current session. Teachers and employees will get relief only in those cases in which transfers have been made under the Transfer Act. Under Rule-27, the Chief Secretary Committee allowed the transfer of 652 teachers, headmasters and principals. The government has banned the implementation of these transfers made just before the election code of conduct came into force. In fact, a day after the transfer order was issued, the election code of conduct was implemented in the state.
The implementation of these transfers has been put on hold during the code of conduct in force. Now these teachers will have to wait for the end of the model code of conduct for transfer. Only then can they be transferred. Along with this, after the strictness of the Election Commission, the government has also banned some other transfers. More than two dozen teachers were transferred without the approval of the Chief Secretary Committee. Despite the ban on transfer, a strong stand has been adopted in this matter after the matter of giving relief to them. will be done later.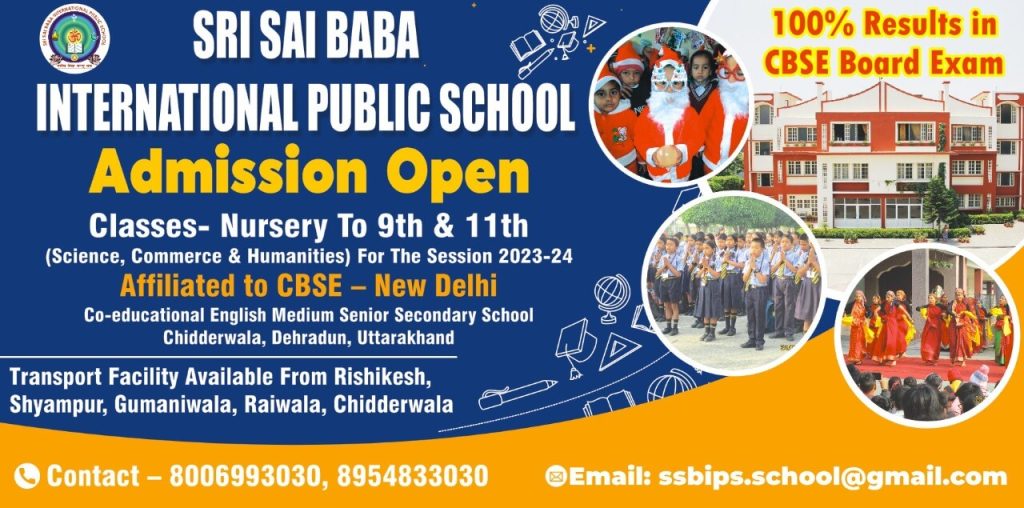 To get latest news updates -