Dehradun: Accused Aditya Tomar, who shot and killed D-Pharma Student Vansika Bansal arrested from ISBT
Dehradun: The youth who killed the girl in the capital has been arrested. The shocking news came yesterday from Dehradun, the capital of Uttarakhand. The student Aditya Tomar, who shot dead a college student yesterday, has been arrested by the police.
After the death of the student, everyone was surprised, how can anyone commit such a crime? According to the information, student Aditya Tomar, accused of murder, has been arrested from ISBT and the police have also recovered a pistol from the accused. Which he used to kill the girl student. Let us tell you that Ashok Bansal, daughter of Vanshika Bansal, a student of Krishna Nagar resident of Haridwar Jwalapur, lived in Dehradun College Hostel. On Thursday evening, she was shopping with her friend Mamta in a shop outside the college hostel. Classmate Aditya Tomar resident of Raipur Dehradun reached there on his bike and dragged the student Vanshika and started sitting on the bike. When Vansika resisted, Aditya shot her with a gun, killing her.
Vansika was a D. Pharma first year student. She was living in the college hostel, in the evening she had come out of the hostel for some work with her friend, when the accused student shot and killed her. It is being told that the Adtiya was in love with one side.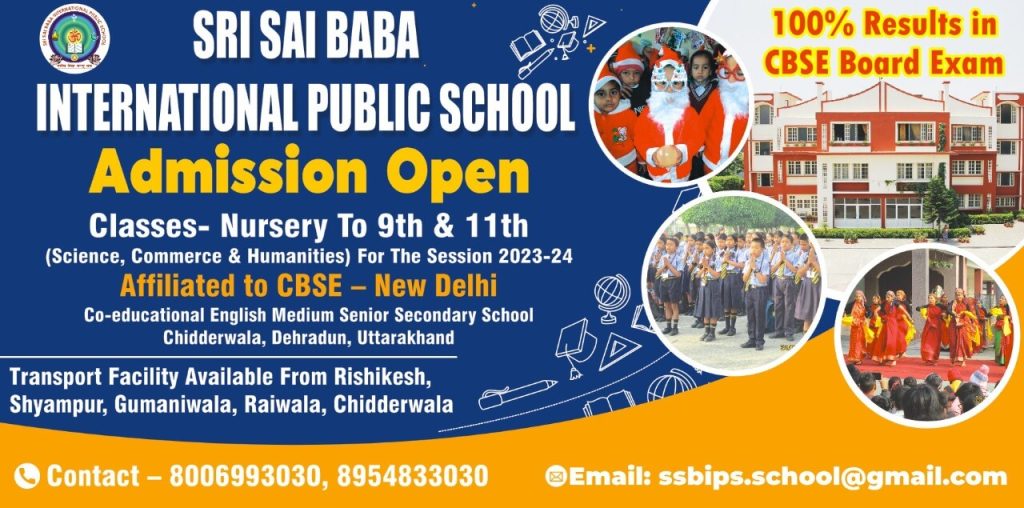 To get latest news updates -