Dehradun :AAP State President Deepak Bali has resigned from his post and membership of the party
Dehradun : Deepak Bali resigned from his post as state president of the aam aadmi party in uttarakhand. he said that he was feeling uncomfortable in going with the functioning of the Aam Aadmi Party and that is why he was stepping down. Bali has sent his resignation to AAP's national convener Delhi Chief Minister Arvind Kejriwal and Uttarakhand state in-charge Dinesh Mohaniya.
A few months after the election, the Aam Aadmi Party made him the Uttarakhand state president. After this, he resigned from his post on Monday night. Bali said that he would decide the future course of action in the coming days.Till a few years back, Deepak Bali was known as a real estate businessman. In the year 2020, Bali became a part of the Aam Aadmi Party. National convener Arvind Kejriwal himself got him the membership of AAP. After this, Bali's stature continued to grow in the party.
Within a few months, he was made the state vice-president of the party. A few months later, he became the President of the Election Campaign Committee and the party made him an MLA candidate from Kashipur in its first list. Bali could not win the election but he managed to get around 16,000 votes.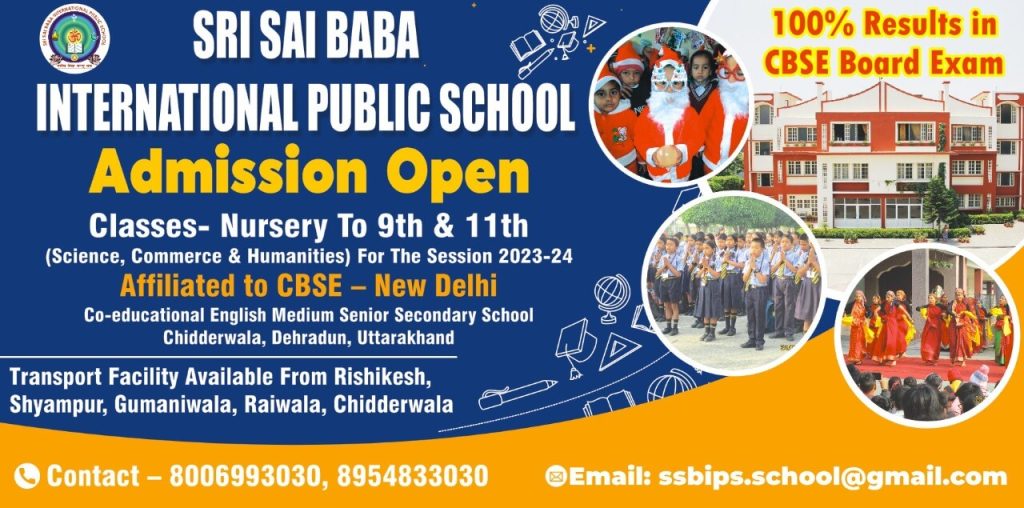 To get latest news updates -