Dehradun: Former Chief Secretary of Telangana Anil Chandra Punetha Appointed as Chief Information Commissioner of Uttarakhand
Punetha is originally from Lohaghat of Champawat District in Uttarakhand
Dehradun: The state government has appointed former Telangana Chief Secretary IAS Anil Chandra Punetha as the Chief Information Commissioner of the state. Punetha is currently living in Hyderabad. On the other hand, New Delhi resident Vipin Chandra and Dehradun resident Advocate Vivek Sharma have been posted on the vacant posts of Information Commissioner. He is originally from Lohaghat in Champawat District of Uttarakhand.
The post had fallen vacant after Shatrughan Singh resigned from the post of Chief Information Commissioner in March. The government had appointed Information Commissioner JP Mamgai as acting Chief Information Commissioner. JP Mamgari also retired in the month of October last. Due to this, the Chief Information Commissioner and two posts of the Commissioner had become vacant in the Information Department. Due to the absence of the Chief Information Commissioner and two Information Commissioners, the work of the Commission almost came to a standstill. The reason being that having only one Information Commissioner, the quorum of the commission is not considered complete. In such a situation, the government was constantly under pressure to appoint a new Information Commissioner.
Recently, a meeting of the selection committee was held under the chairmanship of the Chief Minister to consider the applications received on these posts. Now the government has issued orders for the posting of Chief Information Commissioner and two Information Commissioners. According to the order issued by the in-charge Secretary General Administration Department Vinod Kumar Suman, the appointment of Chief Information Commissioner and both the commissioners will be for three years or till the completion of 65 years, whichever is earlier.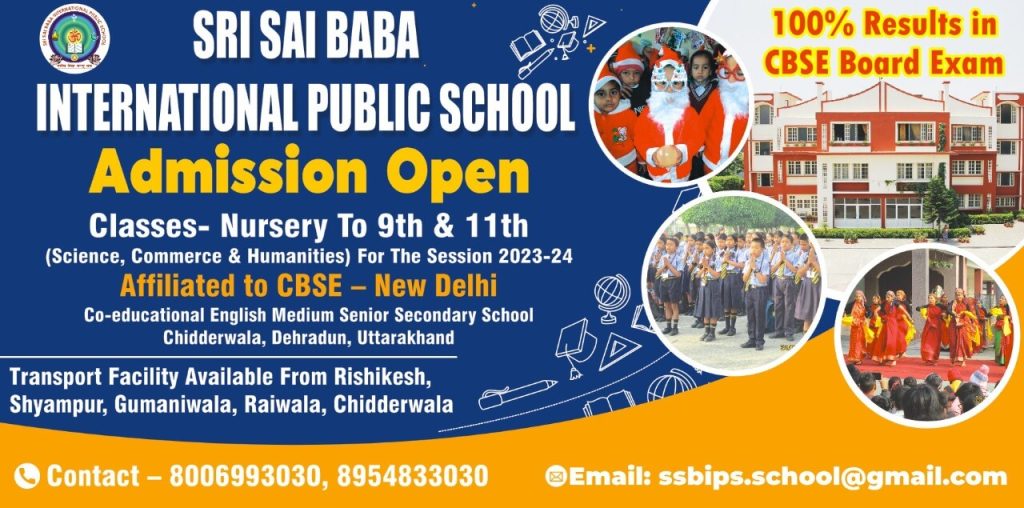 To get latest news updates -