Rishikesh: Conference on Nursing Education organized in AIIMS…Subject Experts from all over the country presented their views
Rishikesh: National Conference on 'Nursing Education: Measurement and Evaluation' was organized under the aegis of College of Nursing at AIIMS Rishikesh. Subject experts from across the country presented a series of lectures in this conference, organized with the financial support of the Indian Council of Social Science Research.
The conference on Nursing Education was jointly inaugurated by AIIMS Executive Director Professor (Dr.) Meenu Singh and Dean Academics Professor Jaya Chaturvedi. Professor RK Sharma, Registrar, Uttarakhand Nursing Council attended the program as the chief guest. On this occasion, Chief Guest Professor RK Sharma appreciated this initiative and congratulated the organizing institutions for this. He hoped that the delegates participating in the conference would implement the things and experiences told in the lectures of the experts in their institutions. He said that good evaluation process is necessary to modify and improve the learning system. On this occasion, Professor Dr. Meenu Singh, Executive Director of the Institute, emphasized that it is very important to assess the performance of the students in an accurate and fair manner.
Dean Academics Prof. Jaya Chaturvedi gave examples of various new technologies used in education like OSCE, OSLER, MINI CEX and 360 degree evaluation. Principal College of Nursing Professor Smriti Arora welcomed the experts, guests and nursing students participating in the conference and hoped that this special program based on the subject of nursing would benefit the people and students associated with this profession.
Eminent speakers who participated in the nursing conference included Prof. Latha Venkatesan, Principal, AIIMS New Delhi, Dr. Mamta Verma, Principal, AIIMS Bhopal, Prof. Poonam Joshi, Principal, AIIMS Kalyani, Prof. Chitkara University Principal. Harmeet Kaur Kang, PGIM ER Chandigarh Associate Professor Dr. Manju Dandapani, JIPMER Puducherry Assistant Professor Dr. Lakshmi Ramamurthy etc. on this occasion Several group exercises like item analysis, conduct of OCSE/OSPE, formulation of educational objectives, formulation of rating scales, preparation of checklist etc. were conducted to clarify the concepts of the delegates. More than 50 faculty, delegates and MSc Nursing students from nursing colleges from different parts of the country including Uttarakhand participated in the conference and learned many new assessment techniques. Many faculty members including Ms. Ruchika Rani, Assistant Professor of Nursing College were present in the program.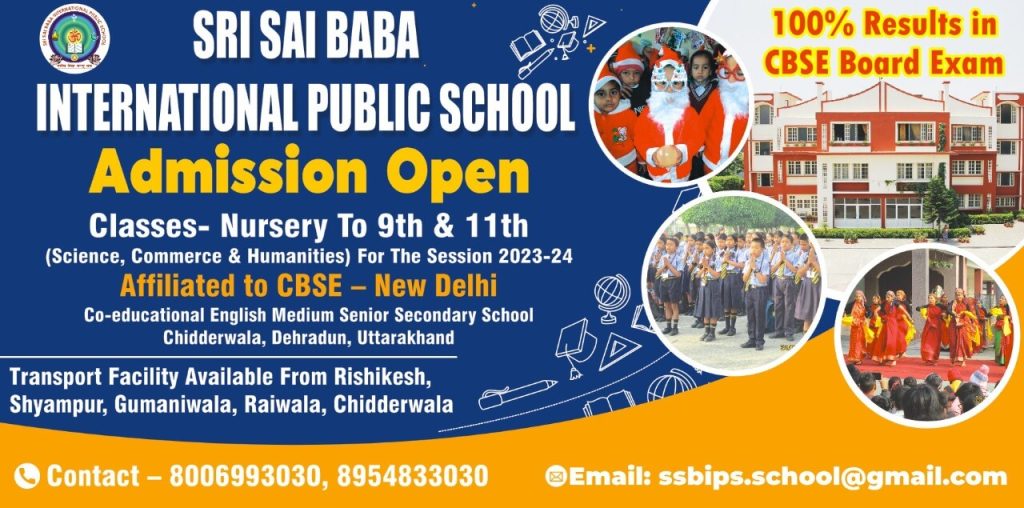 To get latest news updates -