Civil war-like situation in Pakistan, Imran Khan reached D-Chowk with millions of supporters, army on the streets in the capital…See the Video
There has been a civil war-like situation in Pakistan, which is facing economic crisis. Lakhs of supporters of former Pakistan Prime Minister Imran Khan and his party Tehreek-e-Insaf are on the streets. Violent clashes broke out on both sides when the police tried to stop this rally, which was taken out demanding re-election and the announcement of new dates for the elections.
The historic Haqeeqi Azadi March has started, and nobody can stop this sea of people! #حقیقی_آزادی_مارچ pic.twitter.com/knby5lXXag

— PTI (@PTIofficial) May 25, 2022
The people who turned more violent after the police lathi-charged and teargas shelled the metro station. Meanwhile, in the capital Islamabad, the government has put the army on the streets. Section 144 has been imposed in the violence-prone area. The government has issued a red alert. However, Imran Khan has given a clear warning that till Shahbaz Sharif does not announce the new dates for the elections, his supporters will not vacate the area. In such a situation, the situation in Pakistan has become like a civil war.
Amidst the clashes between the police and Imran supporters in the capital, PTI tweeted that amazing efforts to save lives on behalf of the people of Pakistan. Is the innings being played, Maasallah keep you guys safe. Pakistan Tehreek-e-Insaf (PTI) president Imran Khan on Tuesday planned to continue the party's 'Azadi March' despite the Pakistan government's decision to halt the long march towards Islamabad. After which PTI workers who arrived from different parts are moving towards the capital.
This fire of violence is expected to burn other parts of the country. Therefore, the security system of the entire country has been tightened. Let us tell you that Imran Khan had to leave the post of Prime Minister in the midst of economic crisis. After which Shahbaz Sharif, brother of former PM Nawaz Sharif, took power with the support of 13 parties. On May 24, more than 100 workers of Pakistan Tehreek-e-Insaf, the party of former Prime Minister Imran Khan, were arrested by the police. These PTI workers were holding a demonstration till the federal capital Islamabad demanding early general elections in Pakistan. Police later said that the arrest was made at the behest of the ruling Pakistan Muslim League-N (PML-N). After which PTI workers intensified their demonstration.
On the other hand, the leader of the ruling party, Maryam Nawaz has targeted Imran's independence march. Maryam said that at the behest of Imran Khan, her party workers are inciting violence. He said that the Supreme Court has given permission to protest peacefully, but it is not being accepted. On the other hand, late night Imran Khan reached D-Chowk near Islamabad with millions of his supporters. Where today he is sitting on dharna. Pic Source:Internet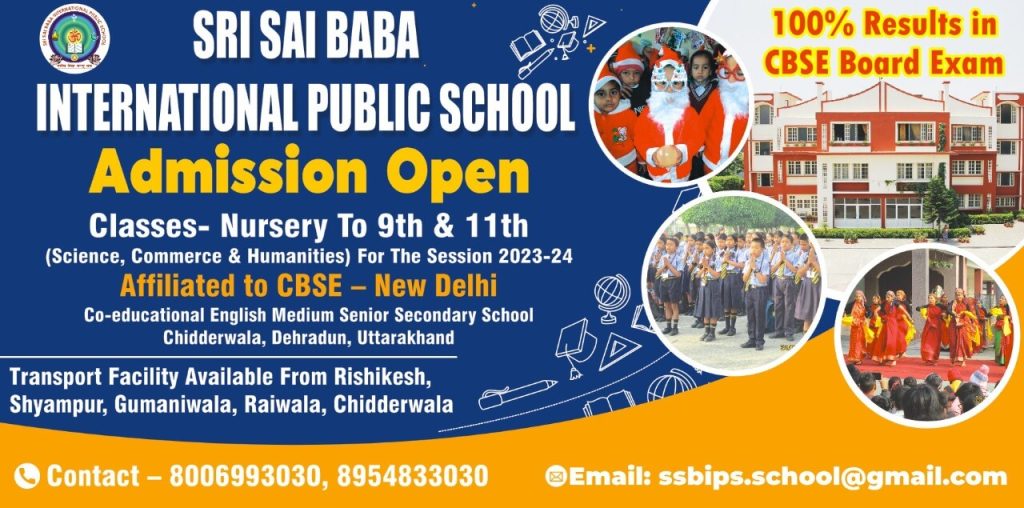 To get latest news updates -