Chennai: Rajiv Gandhi assassination case-Tamil Nadu government grants one month parole to Nalini
Chennai : The Tamil Nadu government has allowed Nalini, one of the seven convicts in the Rajiv Gandhi assassination case, to go on parole for one month. In this case, her ailing mother had repeatedly urged the court.
Special Public Prosecutor Hassan Mohammad Jinnah informed the Madras High Court on Thursday that the state government has granted one month simple parole to Nalini and she will now be able to visit her ailing mother Padma. Nalini is currently lodged in the Vellore Special Women's Jail.
Significantly, Former Prime Minister Rajiv Gandhi was assassinated on 21 May 1991 during a public meeting in Sriperumbudur when he was meeting people when a woman went near him and blew herself up with explosives. Nalini and her husband Sriharan are in jail for three weeks after the incident.
Padma had filed a petition before a bench of Justices P N Prakash and R Hemlata to allow her daughter to come on parole. Accepting the submission of the Special Public Prosecutor, the bench disposed of Padma's petition. Now Nalini will be staying with her mother in a rented house under strict police custody in Satuvachery, Vellore. She will be accompanied by sister Kalyani and brother Bakiyanathan. Similar parole was granted to Nalini in 2019.
The Tamil Nadu cabinet had recommended the release of Nalini and other convicts in 2018 but the file was not approved by the Governor. Nalini and her associates, in a petition filed in the Madras High Court, have urged that they be released without the governor's approval. This petition is also pending before the court.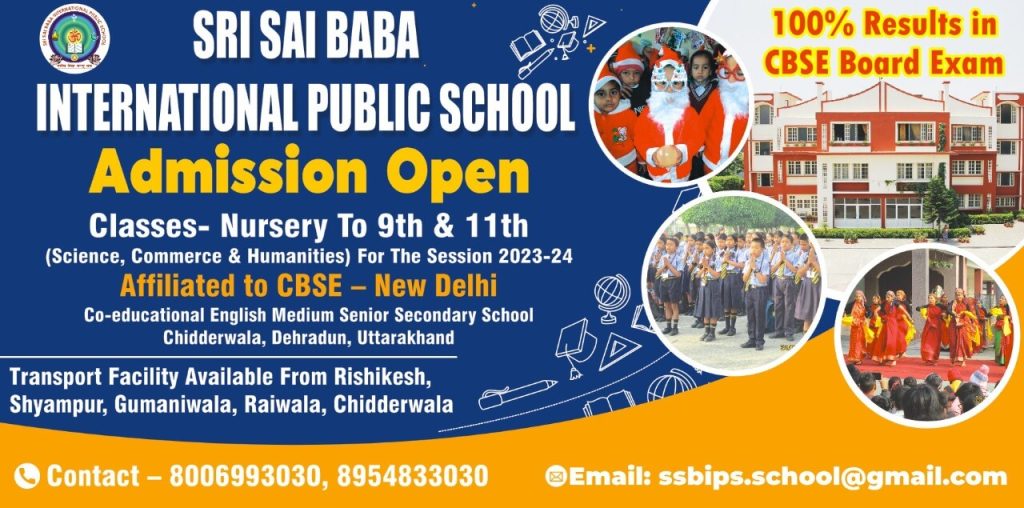 To get latest news updates -