Chandigarh: NRI Elder Sister's Very Serious Allegation Against Sidhu, said –he Occupied the Property and Made the Mother Homeless, Died at Railway Station
Chandigarh : Navjot Singh Sidhu's  Elder Sister Dr. Suman Toor said that her and Sidhu's mother had died in an abandoned condition at the Delhi railway station.
Suman alleges his 'cold-blooded' Brother, Amidst the noise of assembly elections in Punjab, Congress state president Navjot Singh Sidhu is in trouble. His Elder NRI sister Dr. Suman Toor has made serious allegations against him. Suman said in a press conference on Friday in Chandigarh that Sidhu has made the mother homeless and lied to take possession of the property. She said, "I am not a Sidhu that I will lie."
While the names of Channi and Sidhu are being put forward for the post of CM, Sidhu has once again been embroiled in controversies after this press conference held by the sister just before the assembly elections. Sidhu's sister, Dr. Suman Toor, who lives in America, made serious allegations against him, saying that brother Sidhu had expelled mother Nirmal Bhagwant and sisters from the house after the death of father Bhagwant Sidhu.
She said that Sidhu has lied to the people that his parents had separated when he (Sidhu) was two years old. Suman Toor said that her mother had died at the Delhi railway station in an unclaimed condition. Suman Toor, who claimed to be Sidhu's sister, said that she had gone to meet Navjot Sidhu at his Amritsar house, but he did not open the gate. Even his mobile number has been blocked.
I am still working hard-
Suman said during the press conference that my mother and sister have gone but I am still working hard to survive. He said that Navjot Sidhu's mother-in-law Jasveer Kaur has ruined our house. I could never go back to my ancestral home. When Suman Toor, sister of Navjot Sidhu, who lives in New York, USA, was asked why she is making allegations at the time of elections after so many years, she said that I wanted to collect the article, in which Navjot Sidhu told my mother and father. A statement of separation has been given. She said that I am not doing this because of elections, rather I have come to know through an article that Navjot Sidhu had given a statement about my mother that he and his father had separated when he was 2 years old. He has no relation with his mother and sisters.
What did not happen to his family, what will happen to someone else?
Suman said that Sidhu did not belong to his family, what would he will do to someone else. Navjot Sidhu left the mother unclaimed after the money. Even though Sidhu may have earned crores, he could not belong to the family. Sister Suman said that she sent several messages to Sidhu to talk to him, but the brother blocked him. Suman said that she also had a sister. She is dead. When the sister died, the niece was alone. She was a special child, Suman took her to America. Suman Toor said that brother Sidhu tells everything with proof. She wants that the mother's proof must also be given. Even after this, Sidhu didnot give any statement till now. Pic Credit: Internet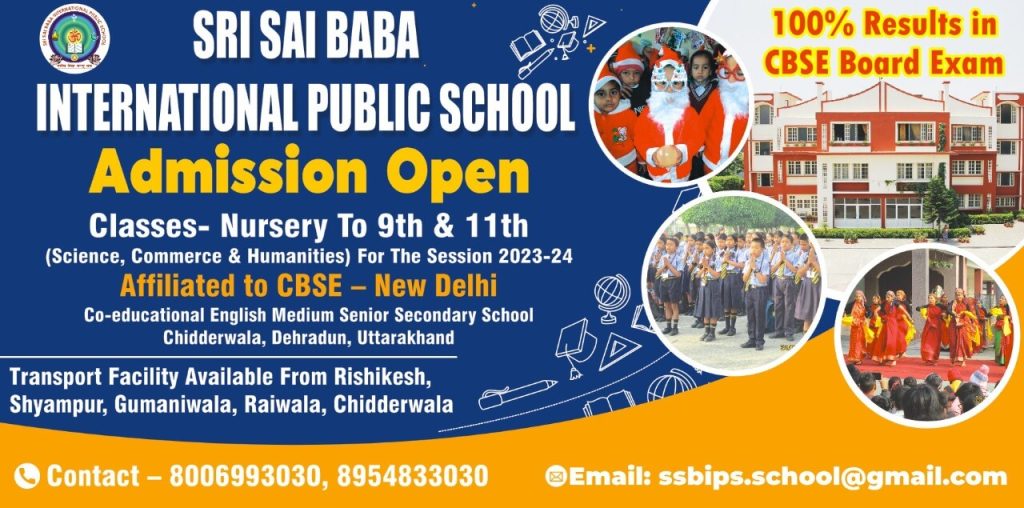 To get latest news updates -