Chandigarh :Rocket propelled grenade exploded outside Punjab Police Intelligence Department building in Mohali 
Mohali/Chandigarh : A blast took place outside the Intelligence Department building of the Punjab Police in Mohali. Following the blast, the police cordoned off the area around the office. According to the information received, the rocket was caused by the explosion of a propelled grenade. Parts of a torn grenade have been found from the spot. A minor explosion was reported at around 7:45 pm at the Punjab Police Intelligence Headquarters in Sector 77 SAS Nagar, Mohali Police said. No damage reported. Senior officials are on the spot and investigation is underway. Forensic teams have been called.
A minor explosion occurred on the third floor of the Intelligence Office of the Punjab Police in Mohali, causing windows to be broken and property damaged. It was initially reported that rocket-propelled grenades (RPGs) were thrown at the building using a rocket launcher. However, police sources have said that the blast was not a terror attack and was caused by explosives kept in the office.
The police cordoned off the area around the office. Senior Superintendent of Police immediately reached the spot. In an official statement, Mohali police said, "A minor explosion was reported at the Punjab Police Intelligence Headquarters in Sector 77, SAS Nagar around 7.45 pm. There is no damage. Senior officers are on the spot and investigation is on." Forensic teams have been called."
Chief Minister Bhagwant Mann has sought a detailed report from the police on the incident. Former Punjab CM Captain Amarinder Singh tweeted, "Shocked to hear about the blast at Punjab Police Intelligence Headquarters in Mohali. Thankfully no casualties. This shameless attack on our police force is extremely worrying. I thank CM Bhagwant Mann. I urge you to ensure that the criminals are brought to justice at the earliest."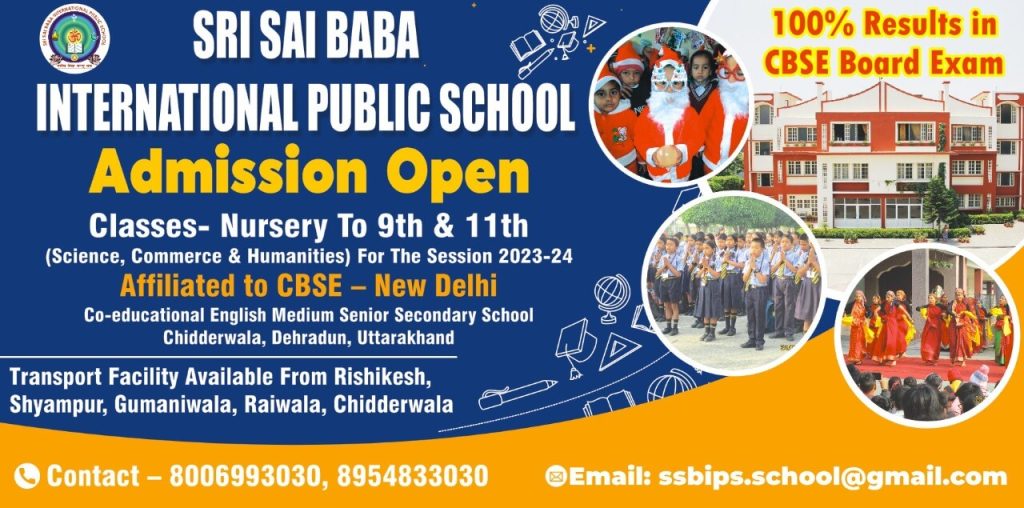 To get latest news updates -