Chandigarh : Punjab CM Bhagwant Mann will get married for the second time tomorrow at the age of 48
Chandigarh : Punjab CM Bhagwant Mann is getting married again.  At the age of 48, Punjab Chief Minister Bhagwant Mann is going to become a bridegroom for the second time. Apart from family members, Delhi Chief Minister Kejriwal and his family and Deputy Chief Minister Manish Sisodia can also attend Mann's Anand Karaj at the Gurudwara in Sector 8, Chandigarh on Thursday. Mann has not invited cabinet colleagues and CMO officials for his wedding procession, although on Wednesday, all the rituals before the wedding are being performed by Mann's mother, sister and close relatives at the Chief Minister's official residence in Sector 2, Chandigarh.
Man's wife Dr Gurpreet Kaur, who lives in Rajpura, has been in touch with the Mann family for the past few years and their families have been visiting each other. According to close sources, Dr Gurpreet Kaur has been chosen by Maan's mother Harpal Kaur and sister Manpreet Kaur as the second bride for Mann. For the last several years, he had put pressure on Mann for a second marriage, but due to political engagement, Mann was not agreeing to it. After becoming CM, Mann agreed to the marriage at the behest of the family.
Bhagwant Mann got divorced from his first wife Inderpreet Kaur in 2015, a year after he became an MP for the first time from Sangrur in 2014. Then Inderpreet Kaur also campaigned in favor of Mann. After becoming an MP, Mann's relationship with his wife kept deteriorating. Man himself also mentioned about this that he is not able to give time to the family. Regarding divorce, Mann had said that he had to choose between family or Punjab.
However, he chose Punjab. After the divorce, Kaur moved to America with her two children. After Khatkarkalan in the swearing-in ceremony of a son Dilshan and daughter Seerat Mann as the Chief Minister from the first wife, they also stayed for a few days at the official residence of the Chandigarh CM.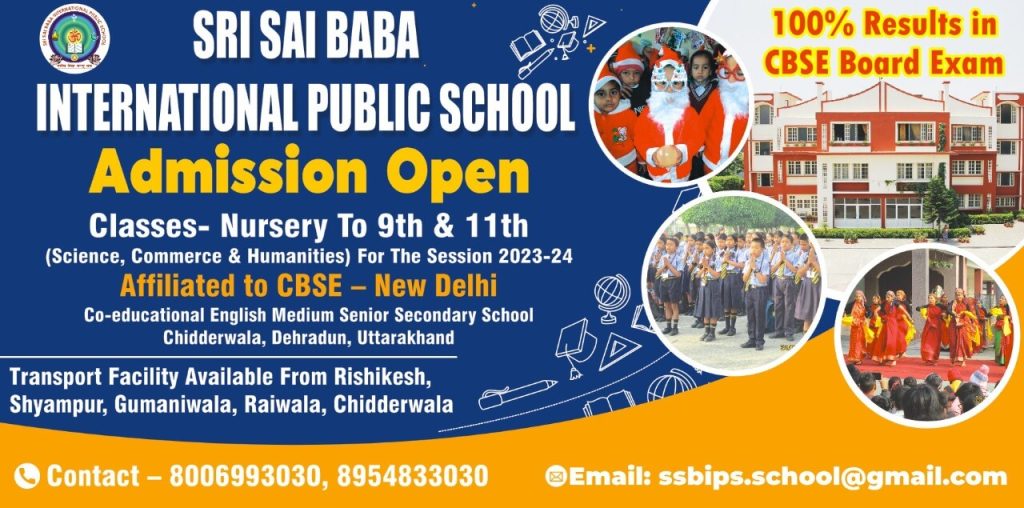 To get latest news updates -