Chandigarh : Help sought from Center in Ludhiana bomb blast case: CM Channi
Chandigarh : Punjab Chief Minister Charanjit Singh Channi on Friday said his government has sought the central government's help in investigating the bomb blast case in the Ludhiana district court complex to find out the reasons behind it. Channi said he spoke to Union Home Minister Amit Shah a few hours after the blast.
After this, the Center has sent some teams to Punjab to investigate the bomb blast. One person was killed and six others were injured in an explosion on Thursday in the district court premises of Ludhiana. After this, the Punjab government issued a high alert across the state. Police suspect that the person killed in the blast in the toilet on the second floor of a building in the court complex was trying to plant explosives, or he could be a suicide bomber. Rubbishing the apprehensions of intelligence failure in the wake of the blast, the Chief Minister said, "There is nothing like that.
We are on full alert. Channi had on Thursday expressed apprehension that the blast could be an attempt to create "chaos" in the state, where assembly elections are due in the coming days. Channi later, while addressing a public meeting at Mullanpura Dakha in Ludhiana, said the registration of an FIR against Shiromani Akali Dal leader Bikram Singh Majithia, the blasts and the alleged sabotage attempts in the past few days were linked.
On the sacrilege controversy, he said the government is contemplating registering a murder case in connection with the lynching of a man on the charge of attempted sacrilege at a gurdwara in Ludhiana. CM Channi said, "We did not find any attempt to sabotage or any other evidence. A man ran towards the Gurudwara. The matter is being investigated. The FIR lodged regarding this will be amended.
Person killed in the blast has been ascertained-
The identity of the person killed in the blast in the Ludhiana court has been ascertained. According to the information received, this is Gagandeep Singh, a former Punjab Police officer, who was dismissed from service in the year 2019. He spent two years in jail and was released from jail in September. According to people associated with the case, Gagandeep Singh had links with the drugs network. One person was killed and six others were injured in a bomb blast near the toilet on the second floor of the district court complex on Thursday. According to the initial report, the police suspected that the person killed in the blast was related to the blast. The police suspect that either he was carrying an explosive device or was trying to attach it.
On the other hand, the police have tightened the security arrangements in Ludhiana. Ludhiana Police Commissioner assured the people that there would be no lapse in the safety of the public and there was no need to panic or panic.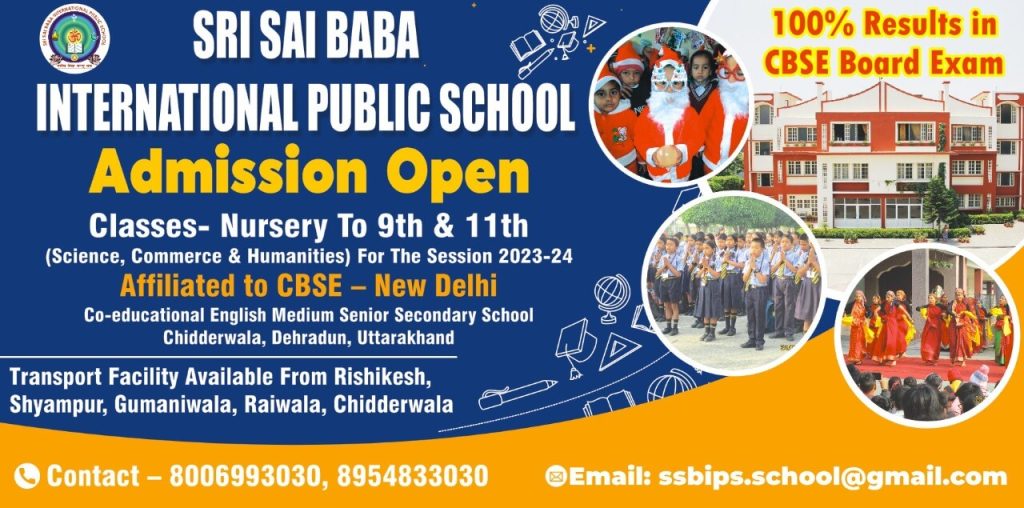 To get latest news updates -