Chandigarh :Central Government is Running a new Practice to Break the Federal Structure: Rajni Patil
BJP was attacked on the issue of inflation and terrorism by Rajni Patil 
Chandigarh : Rajni Patil, Rajya Sabha MP from Maharashtra and in-charge of Jammu and Kashmir Congress, has attacked the BJP government at the Center led by Prime Minister Narendra Modi, which is working to break the federal structure. Who has always treated Punjab as a step mother.
Addressing the press conference at Punjab Congress Headquarters here, Rajni Patil said that the character of BJP is well understood by the people of Punjab. Which tried to break the federal structure, by issuing a notification on October 11, 2021, increasing the range of BSF from 15 km to 50 km. In a step-by-step manner, in September 2020, when thousands of tonnes of drug were caught at Adani Port in Gujarat, the cost of which is about 20 thousand crores, the BSF's jurisdiction in Gujarat is reduced from 80 to 50 km.
Referring to the hooliganism of the Modi government, she said that whoever raises his voice against him, action is taken against him through ED or CBI. Through which these people have created an atmosphere of anarchy and fear in the country. Referring to the black agricultural laws, she said that everyone knew that this law is not in the interest of the farmers and against the farmers of the country. Nevertheless, for almost a year, it continued to show its stubbornness on the return of these bills. More than 700 farmers were martyred during the peasant movement. Who will answer the questions of their orphan children, because the central government is silent.
The MP also surrounded the BJP government at the Center regarding inflation and revealed that the prices of cooking gas, petrol and other everyday items in the country have increased almost 3 times as compared to the Congress rule. Which has not only broken the back of the person belonging to every section of the poor and middle class fruit. She also surrounded the Center on the issue of rising unemployment. Thus, on the issue of terrorism, she said that unlike the claims of the BJP, which claims to root out terrorism, there is no effect on the ground. Whereas on the contrary, the Congress fought terrorism firmly, many sacrifices were made in this fight. She said that Congress will always keep Punjab free from terrorism as before and the entire country will be kept safe from terrorism after the party comes to power at the Centre.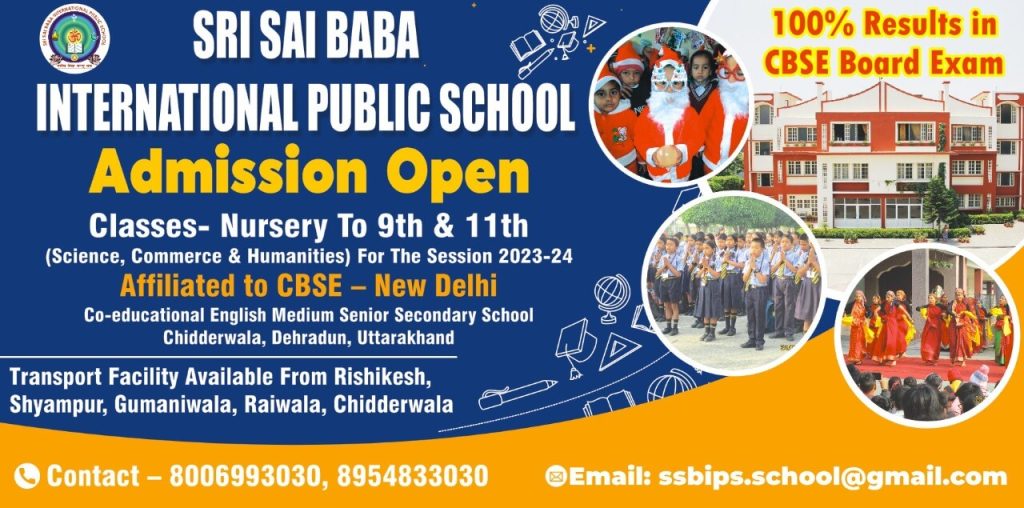 To get latest news updates -