Chandigarh : Bhagwant Mann got the command of Punjab, took oath as Chief Minister 
Chandigarh : Aam Aadmi Party Legislature Party leader Bhagwant Mann took oath as the 18th Chief Minister of Punjab on Wednesday. Governor Banwari Lal Purohit administered the oath of office and secrecy to Bhagwant Mann at Khatkar Kalan.
Chief Minister Bhagwant Mann took oath in Punjabi. After taking oath, Bhagwant Mann raised the slogan of Inquilab-Zindabad. Khatkar Kalan was completely painted in Basanti color due to the swearing-in ceremony. According to the appeal of Bhagwant Mann, the people who reached the swearing-in ceremony were wearing Basanti colored turbans. Three forums were set up at the venue, out of which the newly elected MLAs of Punjab sat on one stage and on the other stage, Delhi Chief Minister Arvind Kejriwal, Deputy Chief Minister Manish Sisodia, besides several ministers and MLAs of the Delhi government were present. All the leaders present on the stage including Arvind Kejriwal were wearing Basanti colored turbans.
On the third and main stage, besides the Governor of Punjab and Bhagwant Mann, Punjab Chief Secretary Anirudh Tiwari, Additional Chief Secretary to the Chief Minister Venu Prasad were present. The Governor had given the time of 12.30 for the swearing-in, due to which Governor Purohit reached the venue of the ceremony at around 12 noon. He paid tribute to Shaheed Bhagat Singh Memorial. After this the governor had to wait for about 45 minutes for Bhagwant Mann. It was told that Bhagwant Mann's helicopter arrived late due to visibility.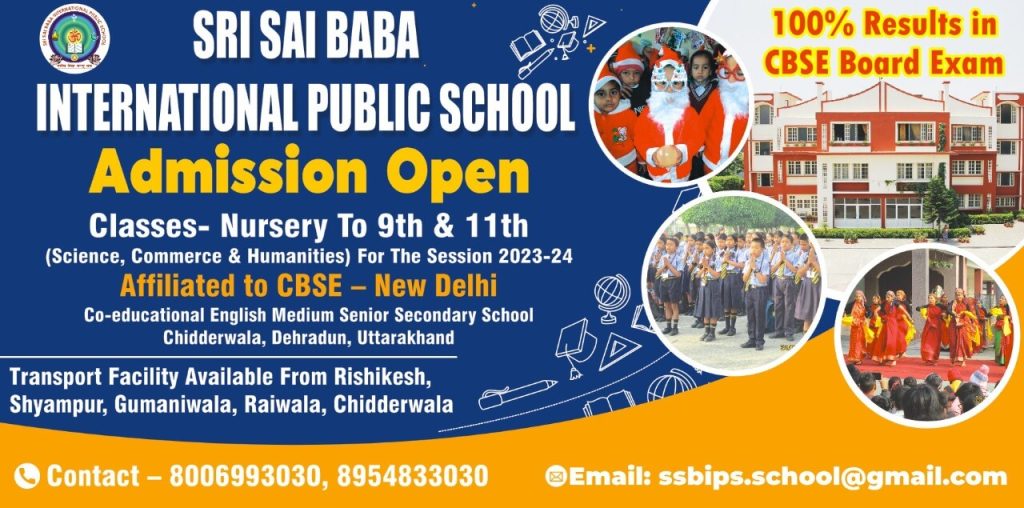 To get latest news updates -