Chandigarh : Absconding Amritpal Singh has not yet come to hand, declared absconder by Punjab Police and seized cars, Internet banned in the state
Chandigarh: Waris Punjab De chief Amritpal Singh has been declared a proclaimed offender by the Punjab Police.
Amritpal was reported to have been taken into custody till noon but late in the evening the state police denied it and now declared him an absconder. The Punjab Police issued a statement saying that Amritpal Singh is still absconding and efforts are on to nab him. The Punjab Police has launched a state-level search operation to nab Amritpal and his associates. Under this, 78 arrests have been made so far while many have been detained. Punjab Police has appealed to all citizens not to pay attention to fake news and rumours. According to the police, the situation in the state is completely stable. Those involved in this mischievous attempt to disturb peace and harmony in the state will be dealt with strictly.
Amritpal Singh is originally a resident of Jallupur Kheda village of Amritsar district in Punjab. He is the head of Waris Punjab De. This is the same organization which was started by actor Deep Sindhu. Who died in a road accident last year. After Deep's death, Amritpal Singh became the chief. Amritpal has been abroad for almost a decade. It is said that in the year 2012, he went to work in Dubai. He has returned to his country India on September 2022. Amritpal Singh claims to be a follower of terrorist Bhindranwale and has given controversial speeches in the last few months. He is married to Kirandeep Kaur, an NRI living in UK.
Jalandhar Police Commissioner said, Waris Punjab de Pramukh Amritpal Singh has been declared a fugitive and two of his cars have been seized. The legality of their weapons is being probed. Punjab Police is working to arrest Amritpal Singh soon. So far 78 people have been arrested. Further investigation is on. Amritpal Singh's father told, 'We do not have the correct information about him. The police searched our house for 3-4 hours. They didn't find anything illegal. The police should have arrested him when he came out of the house. The Punjab Police issued a statement saying, Punjab Police launched a massive cordon and search operation in the state against the elements of Waris Punjab De. So far 78 people have been arrested, while many others have been detained. Many others including Amritpal Singh are absconding and a massive manhunt has been launched to nab them.
Nine weapons including one .315 bore rifle, seven 12 bore rifles, one revolver and 373 live cartridges of different calibers have been recovered so far during the statewide operation, police added. Elements of Waris Punjab Dey are involved in four criminal cases relating to promoting enmity between sections of society, attempt to murder, assault on police personnel and obstructing public servants in lawful discharge of their duties. An FIR has also been registered for the attack on Ajnala police station. The Punjab Police has banned internet in the entire state amidst the ongoing campaign for action on Amritpal Singh. There are orders to shut down internet across Punjab till 12 noon on Sunday. Pic Source: Internet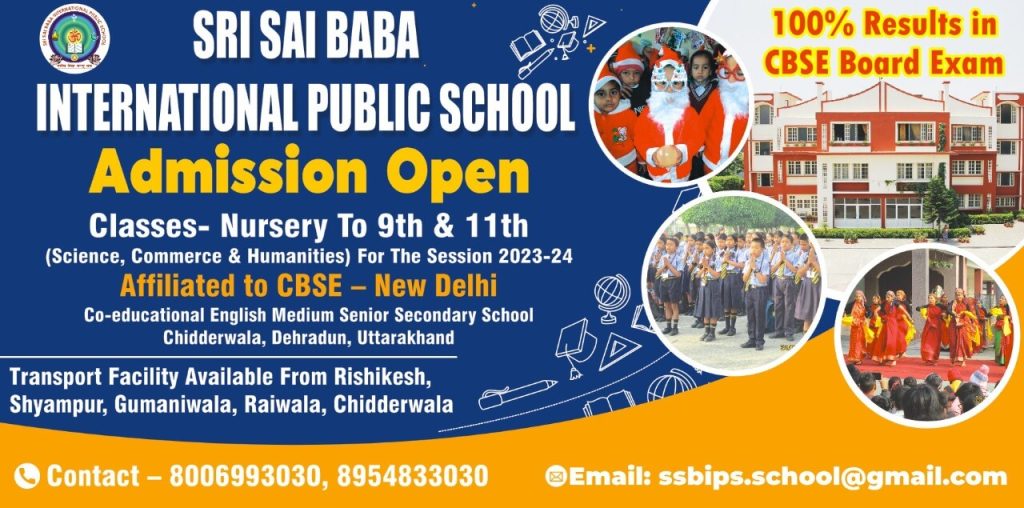 To get latest news updates -