Chamoli : Joshimath City's name Changed,  now it will call 'Jyotirmath' : CM Pushkar Singh Dhami Announced
Chamoli : Chief Minister Pushkar Singh Dhami on Saturday laid the foundation stone and inaugurated several schemes at BJP's Vijay Sankalp rally organized at Nandanagar (Former name: Ghat) in Chamoli district. On this occasion, the CM announced to change the name of Joshimath to Jyotirmath. CM also announced Tharali Panti Mahavidyalaya in the name of former Tharali MLA Magan Lal Shah.
Chief Minister Pushkar Singh Dhami started the speech by remembering former PM and Bharat Ratna Atal Bihari Vajpayee. Said that today is Vajpayee Jayanti who gave us Uttarakhand while being PM and today work is being done to take Uttarakhand forward in every field with the soulful attachment of PM Modi. Dhami said in BJP's Vijay Sankalp rally organized in Nandanagar that under the direction of Modi and as the chief servant of the state, it is our resolve that when we will celebrate the 25th foundation day of the state's establishment.
So till then our state will remain the best and leading state of India. Describing the Central and State Governments as the Government of the Double Engine, the Chief Minister said that the Government of the Double Engine is the power house of the energy of progress. Dhami gave a lot of praise to the former CM of the state and Garhwal MP Tirath Singh Rawat, who was present in the Vijay Sankalp rally. Called him a motivator. Praising the work and vision of Cabinet Minister Satpal Maharaj, who was present in the meeting and rally, the CM said that the work of rail route from Rishikesh to Karnprayag is in progress under the leadership of PM.
The first initiative of planning this rail route was taken by Satpal Maharaj. CM Dhami said that I had requested PM Modi for a rail route from Tanakpur to Bageshwar. Work on this will start soon. In the public meeting of CM BJP's Vijay Sankalp rally, it rained heavily on Congress. CM Dhami described regional MLA Munni Devi Shah and Badrinath MLA Mahendra Bhatt as always conscious representatives working in the interest of development of the people of their area.
Said that once again the BJP government is set to form in Uttarakhand. In the BJP Vijay Sankalp rally, Kabina Minister Satpal Maharaj, Tharali MLA Munni Devi Shah, Badrinath MLA Mahendra Bhatt, BJP District President Raghuveer Singh Bisht, Nandanagar Block Pramukh Bharati Devi, Nandprayag's Nagar Panchayat President Dr. Himani Vaishnav along with BJP's All the leaders and workers were present.
Inauguration & Foundation Laying-
During the program, various development schemes of 5654.93 (56 crores, 54 lakhs, 93 thousand) were inaugurated and foundation stone was also laid in the block Nandanagar (Ghat).
Released -1564.15 lakh (15 crore 64 lakh 15 thousand)
Improvement and reconstruction work of 1-Jilasu-Ali motorway cost 266.41 lakh.
Construction work of 2-Hapala-Gudam-Nail motorway cost Rs.346.85 lakh.
3- Steel guard motor bridge at Amsaud-Seragad over Pindar river and 1.82 km. Motorway work cost 821.15 lakh.
4-Tourist Accommodation Home Tapovan inaugurated cost 129.74 lakhs.
Foundation stone – 4090.78 – 40 crore 90 lakh 78 thousand)
Nandprayag-Ghat motor road one and a half lane work cost 220.68 lakhs in Karnprayag assembly constituency under CM announcement.
Under the 2-CM announcement, Nandprayag-Ghat motor road one and a half lane work cost 220.06 lakh in Tharali assembly constituency.
3-Chopta-Daduvagarh motorway construction work cost 44.96 lakhs
4-Harmani-Karchuda motor road to Vinagaon-SC Basti-Harmani Talli motorway construction work cost 55.46 lakhs.
5-Pokhari-Karnprayag motorway improvement and asphaltization work cost 2337 lakhs.
6-Pokhari-Harishankar motorway improvement and asphaltization work cost 307.11 lakh.
7-Pokhari-Harishankar-Chowdi-Rauta motorway to Simlasu, the motorway renovation work cost 105.29 lakhs.
8- Flood protection work cost 151.37 lakh on Kail river in Jain Visht village of Dewal block.
Flood protection work cost 96.50 lakh in Haripur Vasti located on Faldia Nala of 9-Dewal block.
10- The cost of beautification and construction of the approach road of Chatvapipal is 118.40 lakhs.
Under the 11-CM announcement, the work cost of the Ghat main market is Rs 350.98 lakh.
Under 12-CM announcement, flood protection plan work cost 82.97 lakh in Vijaynagar (Pursadi) village of Dasholi block.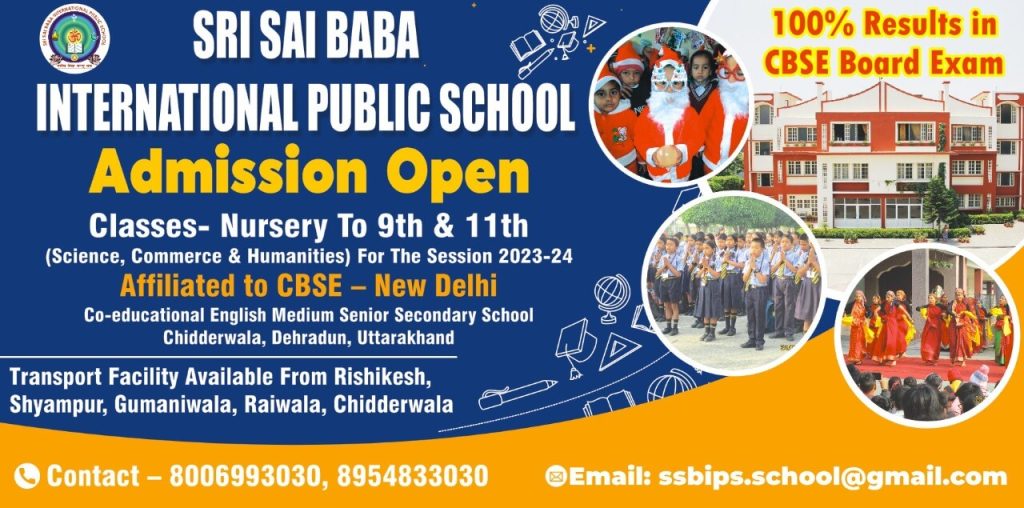 To get latest news updates -