Britain : Sultan of Dubai will have to pay Rs 5500 crore to ex-wife to take custody of children
London :  The Sultan of Dubai, Sheikh Mohammed bin Rashid Al Mukhtoum, will have to pay $ 730 million (about Rs 5500 crore) to the ex-wife to take custody of their children. The High Court of London has given this decision in the ongoing trial of the Sultan with his ex-wife Haya bint al-Hussein. This decision is being seen as a big victory for Haya. Haya seems to be the sister of King Abdullah of Jordan in the relationship. The court has taken this decision and has taken in view of the safety of both their children for life.
Judge Philip Moore has said that given the grave danger to the lives of Haya and the two children, this price will have to be paid. This danger has been told from the Sultan himself. The judge said she is not asking for any amount for herself. She is only asking for the price of her security. At the same time, she is demanding compensation for the loss she has suffered due to the breakdown of the marriage.
The amount will be paid in many ways-
The court has directed the Sultan to give an amount of 251 million dollars to Haya in three days so that he can take care of his British bungalow. The Sultan was also asked to pay £9.6 million in installments for the education of the two children, Jalila (14) and Zayed (9). Apart from this, an amount of $ 11.2 million has been asked to be given every year for the care of children. This amount will continue to be paid till both these children attain the age of majority.
For this entire money, an amount of £ 290 million will remain in HSBC Bank as a guarantee. Let us tell you that in Britain, this amount is now being called the biggest compensation amount in the family case so far. But still it is much less than the amount demanded by Haya. Haya had demanded 1.4 billion pounds. Haya said in the court – I really want to free my children from the influence of the Sultan.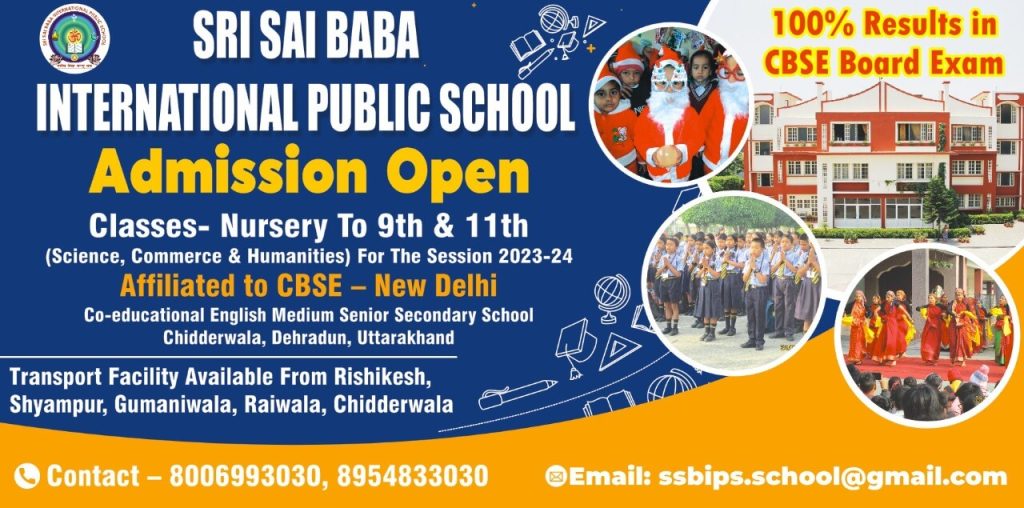 To get latest news updates -