Britain: During the visit of CM Pushkar Singh Dhami, a wonderful glimpse of Uttarakhand was seen abroad, grand welcome in London
CM Dhami Appeal to the people of expatriate Uttarakhand to visit their state once a year
Britain/Dehradun: The people of London also saw the wonderful glimpse of Uttarakhand. Chief Minister Pushkar Singh Dhami is on a tour of Britain. In such a situation, the Uttarakhandians living there welcomed the Chief Minister by giving a wonderful presentation. When Chief Minister Pushkar Singh Dhami reached London on Monday, a grand colorful welcome program was organized by the NRIs present there and the residents of Uttarakhand living in London. Manmohan presentation on Garhwali, Kumaoni and Jaunsari folk songs was given by the migrants from Uttarakhand living in London. All the NRIs present in the welcome program were seen in traditional clothes of Uttarakhand.
On this occasion, Chief Minister Pushkar Singh Dhami expressed his gratitude to all the migrant people of Uttarakhand living in London. Chief Minister Pushkar Singh Dhami said, "It is my good fortune that as the Chief Servant of Uttarakhand, I got the opportunity to come to London to attend the Investor Summit meeting." He said that seeing such a large number of people from Uttarakhand present in London, it seems that a small UK of Uttarakhand resides in the UK too.While addressing the migrant Uttarakhands present in the program, Chief Minister Dhami said that apart from being the land of Gods, Uttarakhand is also the land of yoga and spirituality. Along with this, Uttarakhand is also a symbol of the country's rich cultural heritage. He said that we are proud that our roots are linked to Uttarakhand. The Chief Minister appealed to all the migrant Uttarakhandis to visit their state Uttarakhand once in a year.
The Chief Minister said that under the leadership of the country's respected Prime Minister Narendra Modi, India's respect, honor and self-respect has increased across the world. He said that today the concept of Ek Bharat Shrestha Bharat is being given concrete shape even in foreign countries. The Chief Minister said that today India is rapidly moving towards becoming a world leader, the recent successful launch of Chandrayaan-3 and safe landing on the Moon is a direct example of this.
On this occasion, a large number of residents of Uttarakhand and NRIs including Secretary to Chief Minister Dr. R. Meenakshi Sundaram, Secretary Vinay Shankar Pandey, Director General Industries Rohit Meena, Local Commissioner Ajay Mishra were present.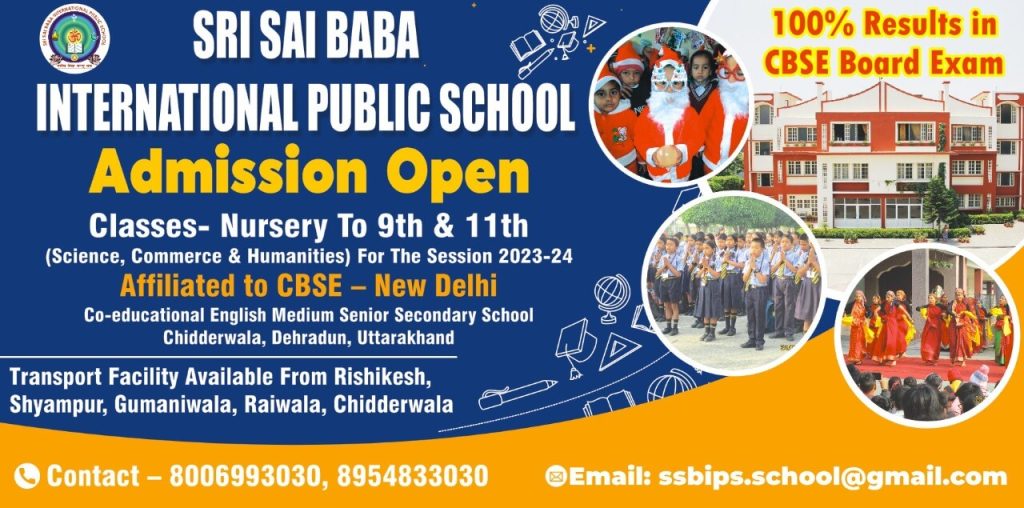 To get latest news updates -