Boulder from the Hill Fell on the Marble Trader of Rajasthan returning after Visiting Kedarnath, Died
Rudraprayag : A traveler from Rajasthan died on Tuesday when he was returning from Gaurikund on foot after seeing Kedar Baba.
He died after being hit by a large boulder falling from the hill near Rudra Point, his wife was also injured. On Tuesday, 40-year-old Lahiri Lal Teli resident of Rajasthan's Kulba, district Rajsamand was returning to Gaurikund on foot after visiting Kedar Baba with his family. Meanwhile, stones from the hill near Rudra Point, about three km from Kedarnath, fell on the footpath, in which Lahiri Lal and his wife were also caught.
In this incident, Lahiri died on the spot, while his wife Pushpa Devi was treated at the district hospital. The post-mortem was conducted by the police by taking possession of the body. After this the body was brought to Dehradun by helicopter. It is being told that Lahiri Lal had also participated in a yoga camp organized in Kedarnath. He had come with his group to see Kedar Baba.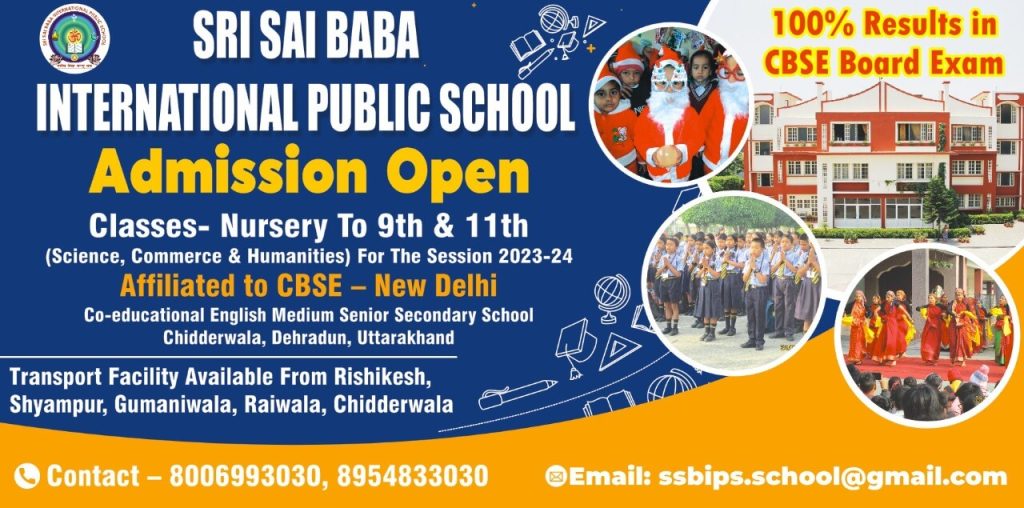 To get latest news updates -